Apple wins California DMV permit for testing self-driving car, could put tech on public roads [u]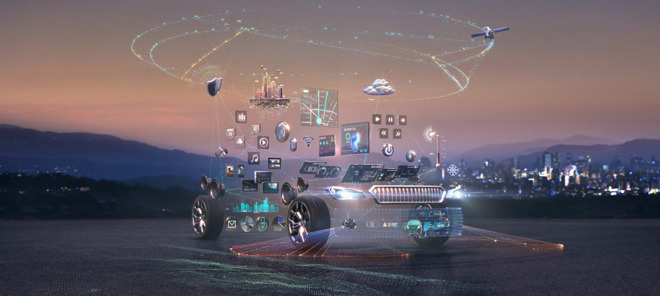 AppleInsider may earn an affiliate commission on purchases made through links on our site.
The California Department of Motor Vehicles on Friday added Apple to the list of companies with permission to test self-driving vehicles in the state, suggesting that the company is pushing through with work on "Project Titan." [Updated with Apple test car info]
Apple met with the state's DMV as far back as 2015, but despite this, testing ended up continuing in private. The most public the project has ever been is in Nov. 2016, when Apple submitted a letter to the National Highway Traffic Safety Administration, expressing interest in the autonomous field.
The company was at one point thought to be designing a top-to-bottom vehicle, but a number of obstacles led to the company reining in the project and switching to the more narrow focus of a self-driving platform. The company is expected to decide later this year whether to resume building a full-fledged car or partner with an existing automaker.
Indeed anything Apple puts on the roads is still likely be an existing car modified to test sensing and AI technology. Even if the company was far enough along with a custom design, driving it in public would ruin any surprise and hand ideas to competitors.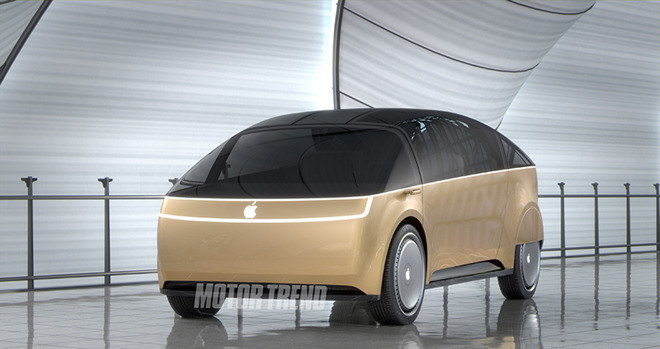 Early rumors suggested that Apple might have a finished car ready as soon as 2019. A more realistic date at this point is at least 2021, if not later depending on the impact of delays and whether or not Apple partners with an outside automaker.
Update: Apple's permit covers three Lexus RX450h SUVs, and six drivers serving as backup.