Comcast intros app-based Apple Pay bill payments with Xfinity iPhone update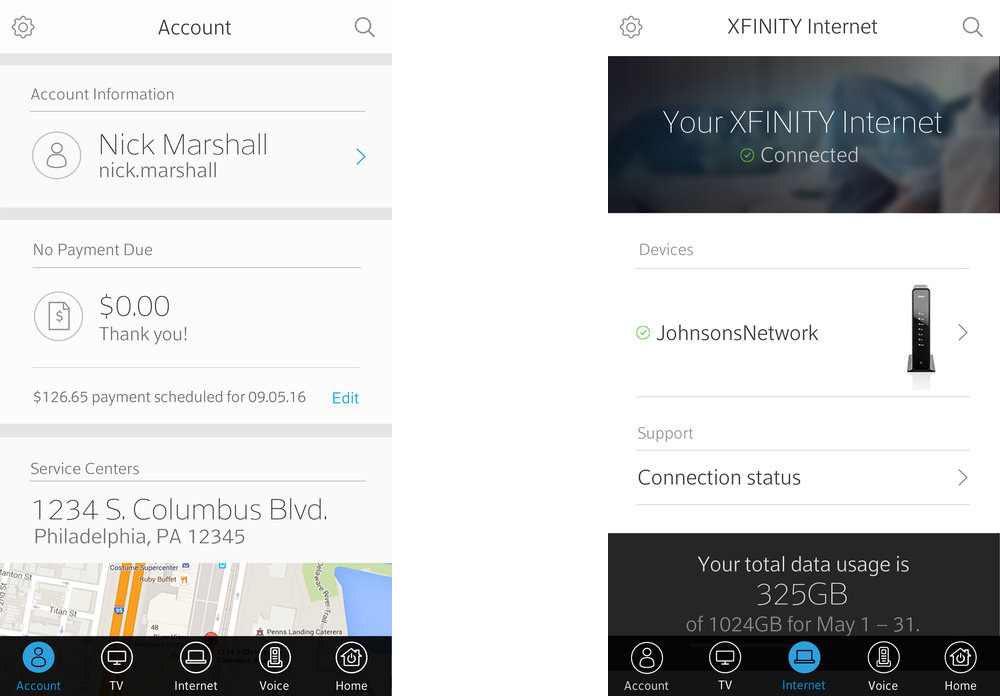 Expanding on a recent promise, Comcast on Thursday updated its Xfinity My Account app for the iPhone with support for Apple Pay, letting people handle TV and internet bills using their fingerprint.
The feature is rolling out to customers "over the next few weeks," Comcast said in release notes for the update. The app now also includes more details on its payment confirmation screen, and push notifications for the ETA of service technicians.
In February, Apple announced that Comcast would begin supporting Apple Pay for Web-based bill payments later in the March quarter. That eventually arrived, compatible with iPhones, iPads, Macs, and Apple Watches.
In the February announcement Apple also claimed that Apple Pay transactions were up 500 percent year-over-year, with triple the number of users. Much of that was likely because of international expansion — as of April 2017, the platform is available in Australia, Canada, China, France, Ireland, Japan, New Zealand, Russia, Singapore, Spain, Switzerland, Taiwan, the U.S., and the U.K.
Merchant support has been Apple's biggest obstacle. While some regions like Japan are reasonably saturated, in the U.S., many major chains are still without support. Independent businesses have also been slow to come onboard, despite compatible chip readers from companies like Square.