Four ex-NASA engineers on Apple's list of autonomous car software testers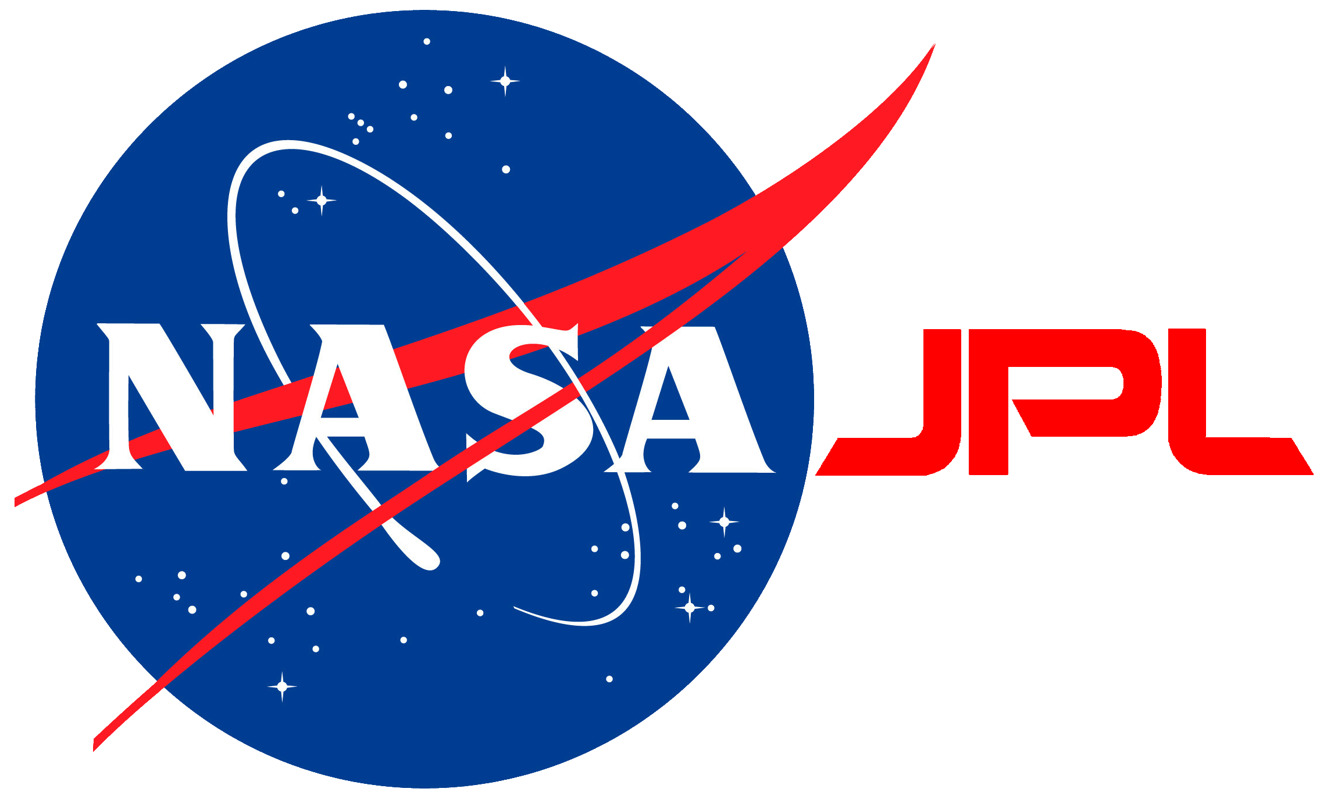 Amidst three Apple employees involved in testing of Apple's self-driving car software stands an ex-NASA researcher who was once tasked to develop an autonomous vehicle to explore one of Jupiter's moons, and three others who worked for JPL.
In a report from The Wall Street Journal, one engineer serving as a test operator is noted as also having worked on automotive supplier Bosch's early efforts to develop a self-driving car, and on making autonomous wheelchairs drive more smoothly.
Other staffers testing the vehicle include three other engineers who worked at NASA's Jet Propulsion Laboratory. Tasks worked on are detection of 3D objects, and motion planning algorithms.
All of the staff listed in the filing's names have since been redacted, and will not be included in this report at the request of the California Department of Motor Vehicles.
On Friday, a report revealed snippets of Apple's California Department of Motor Vehicles self-driving car application, offering insight into the company's autonomous vehicle project. Apple's full application was revealed a bit later, and incorporates a copy of the testing process it used to certify the six drivers who will pilot three modified 2015 Lexus RX450h SUVs.
Included in the informational packet are instruction sets, training goals and diagrams for each of the following tests: low speed driving, high speed driving, tight U-turns, sudden steering input, sudden acceleration, sudden braking and lane change. Three drivers have worked at Apple's Special Projects Group for two years as hardware and software engineers, according to their LinkedIn profiles.
"Pilots" are expected to pass seven rudimentary tests prior to taking the testbed out for data gathering drives. Tests listed include low speed and high speed driving, as well as drive system intervention including tight U-turns, sudden steering input, sudden acceleration and sudden braking. Drivers also need to take action in the case of faulty software lane change requests called a "conflicting turn signal and action."
Apple expects its test system to be capable of maintaining in-lane speeds of at least 65 miles per hour, change lanes automatically, brake when required and perform other basic functions.
Apple has long been rumored to be working on autonomous vehicle technology under the "Project Titan" aegis. The company reportedly abandoned efforts to create a branded car in late 2016 when former project leader Steve Zadesky left Apple and handed the reins over to senior VP of Hardware Engineering Dan Riccio.
Project Titan was later transferred to longtime executive Bob Mansfield, who subsequently culled hundreds of employees and refocused the program on self-driving software and supporting hardware.