Qualcomm seeks to block US iPhone imports - report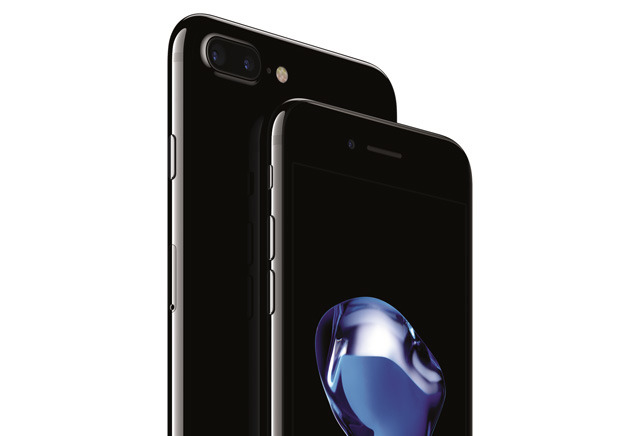 As a part of the legal battle between the two firms, Qualcomm is reportedly looking to secure a ban on Apple's U.S. iPhone imports — a move that would financially devastate the Cupertino tech giant if successful.
The move is in retaliation for Apple's decision to withhold billions of dollars in patent licensing fees, a source told Bloomberg on Wednesday. The petition will allegedly be filed through the U.S. International Trade Commission, which can potentially act faster than federal courts.
In January Apple leveled a $1 billion lawsuit against Qualcomm, charging it with abusing its market dominance to obtain unfair royalties, as well as forcing chip buyers to enter into patent licenses. A month ago, Qualcomm began a countersuit arguing that Apple broke contract and wants to pay less than fair market value for licenses.
The Americas are Apple's biggest market — in the recent March quarter, the region generated nearly $21.2 billion in revenue. Most of that likely stemmed from the U.S., ensuring that Apple would want to fight tooth-and-nail against any ITC ban.
iPhones are considered imports in the U.S. because, despite Apple being headquartered in California, the devices are primarily assembled in China.