Amazon may finally cave, bring Prime Video to Apple TV this summer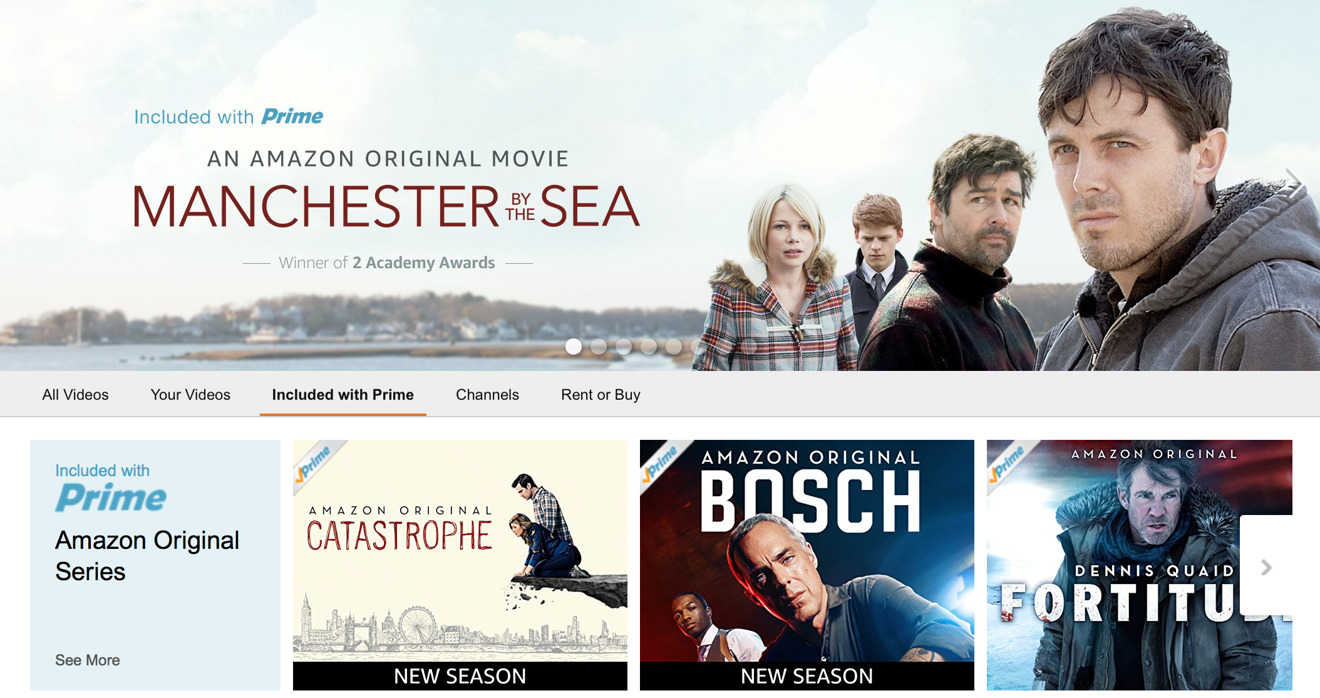 After years of holding out to push its own Fire TV streaming devices, Amazon may finally be ready to bring its on-demand video service to Apple TV in the form of a dedicated app, making it easier for subscribers to access Prime Video in Apple's ecosystem.
Citing people familiar with the talks, Recode reported on Friday that Amazon and Apple are close to finalizing a deal that will see Amazon bring an official app to the tvOS App Store. It's expected to arrive in the third quarter of 2017.
Until now, Apple users wanting to watch Amazon Prime Video and other streaming content have needed to rely on the company's iOS app, which includes AirPlay support. A dedicated tvOS app, however, would allow users to navigate directly from the Apple TV, and could even integrate with services like Siri.
The dispute has been a long time running. In October of 2015, Amazon even went as far as to pull the Apple TV, along with Google's Chromecast, from its online store, citing potential customer confusion over which streaming devices support Amazon Prime Video.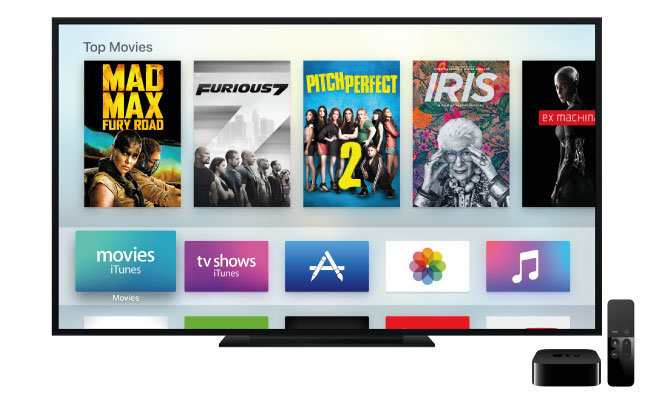 A year ago, Amazon Chief Executive Jeff Bezos said Prime Video would remain off of devices that compete with its own Fire TV products until an acceptable financial model could be agreed upon.
Amazon has offered its Fire TV lineup since early 2014, including a set-top box and a simple streaming stick. The Apple's tvOS platform and accompanying App Store launched in late 2015, and offers access to a plethora of streaming services, with Amazon's Prime Video being the most conspicuous absence to date.
Amazon has made a name for itself in the original content business, winning an Emmy in 2015 for its show "Transparent," starring Jeffrey Tambor. The online retailer has also expanded into film, distributing the film "Manchester by the Sea" under its Amazon Studios business last year. The Casey Affleck movie won Oscars for Best Actor and Best Original Screenplay.