Apple's Siri home speaker said to complement voice controls with physical touch panel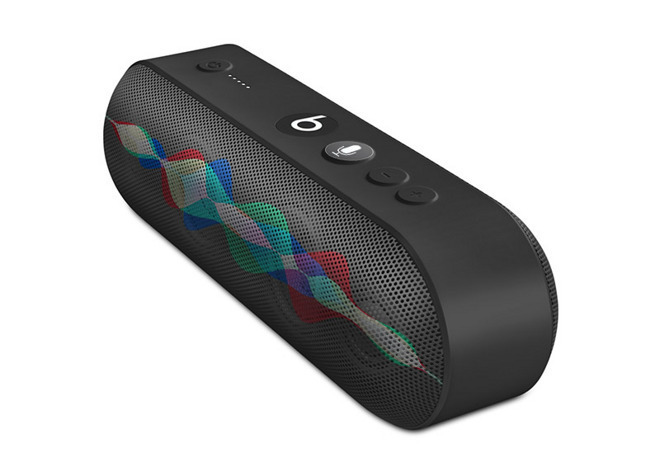 AppleInsider is supported by its audience and may earn commission as an Amazon Associate and affiliate partner on qualifying purchases. These affiliate partnerships do not influence our editorial content.
Whether it has a dynamic screen or simple buttons, Apple's anticipated Siri home speaker will likely offer physical controls with some kind of dedicated touch panel, analyst Ming-Chi Kuo of KGI Securities revealed on Saturday.
Kuo offered new details on the rumored Apple competitor to Amazon Echo in a note to investors, a copy of which was obtained by AppleInsider. The leak comes only days after Apple marketing chief Phil Schiller argued that voice assistant devices should have screens to complement the audible input.
"[There are] many moments where a voice assistant is really beneficial, but that doesn't mean you'd never want a screen," Schiller said. "So the idea of not having a screen, I don't think it suits many situations."
Kuo's note simply referred to the physical input on the Siri home speaker as a "touch panel," so it is unclear whether the device will boast a dynamic screen or something much simpler. Separate rumors, not from Kuo, suggested the hardware will feature a design akin to the Mac Pro, with a concave top where physical controls could be included.
As for when the accessory could be released, Kuo gives it 50-50 odds for an announcement at next month's Worldwide Developers Conference, which will kick off with a keynote on June 5. He said Saturday he believes it is more likely that Apple's anticipated 10.5-inch iPad Pro, with a larger display achieved with a thinner bezel, will be unveiled at the conference.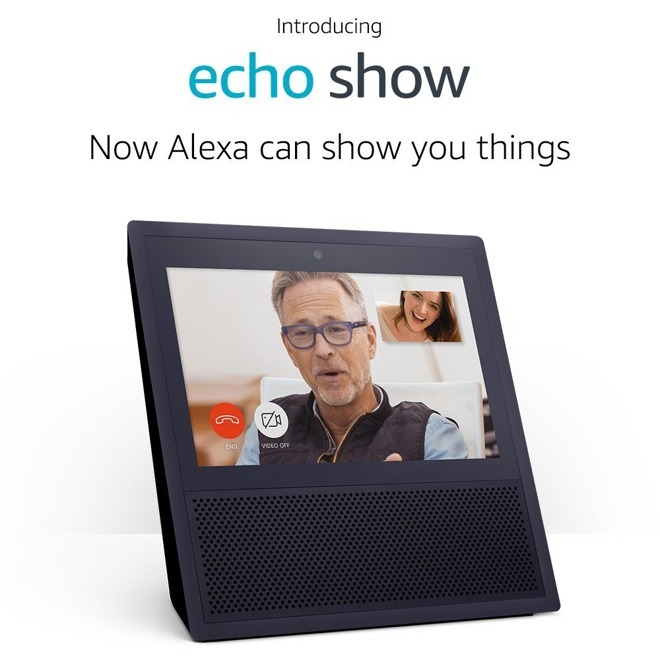 Given that Apple does not currently sell a dedicated Siri speaker, it's possible that the company could pre-announce the hardware for launch later this fall. Doing so could give developers time to prepare for the new platform, and could also stifle sales of competing devices, namely Amazon's forthcoming $230 Echo Show and other Alexa-powered devices, in the interim.
In terms of suppliers, Kuo believes Inventec and Longwell will be the main beneficiaries from Apple's new Siri speaker. Inventec is a key supplier of acoustic products for the company, while Longwell is believed to provide the power cord for the new device.