Apple Music's Jimmy Iovine defends paid-only model, claims free tier would have 400M users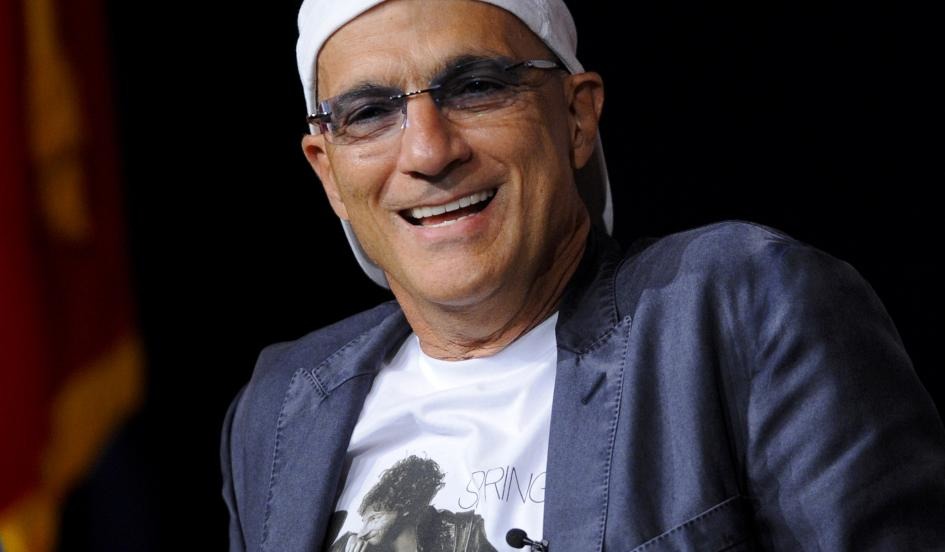 In an interview published this week, Beats co-founder and Apple Music executive Jimmy Iovine raised vocal opposition to the concept of "free" music, simultaneously arguing that if Apple had a free tier like Spotify, it would "have 400 million people on it."
"The fact is that 'free' in music streaming is so technically good and ubiquitous that it's stunting the growth of paid streaming," Iovine said to Music Business Worldwide. "It blew my mind that the day after I walked out on stage [to announce Apple Music at WWDC in 2015], YouTube mobile was licensed."
Iovine complained that many musicians believe there's little money in recorded music, and in some cases are using it solely for promotion, willing to make sacrifices simply to get exposure and sell concert tickets and merchandise.
"But we believe artists should get paid. That's why I went to Apple," he remarked. "Artists are getting screwed. Period. I don't see how anybody stands behind it. It's all of our responsibility to change it."
The executive claimed that he's put his money where his mouth is, keeping free tiers out of both Apple Music and its predecessor, Beats Music.
"I'm not just talking it; I'm walking it. That's why I aligned with Eddy [Cue] and Tim [Cook] and Steve [Jobs]. They thought the same way. I think what's going on is wrong. I just do. I don't care if saying that makes me seem behind-the-times, up-with-the-times, young, old... I don't care! Because, whatever it is, it's wrong."
Iovine further argued that "people who pay for subscriptions should be advantaged." This is part of the reason behind Apple's recent push into original video content — the company is readying shows like "Carpool Karaoke" and "Planet of the Apps," as well as a slate of documentaries and other exclusives.
Spotify remains well ahead of Apple Music in subscribers, with over 50 million paid customers versus Apple's 20 million. There are likely many more people on Spotify's ad-based free tier, but the company hasn't publicly updated those statistics since June 2016.