'Fair Repair Act' proposal in New York under fire by Apple lobbyists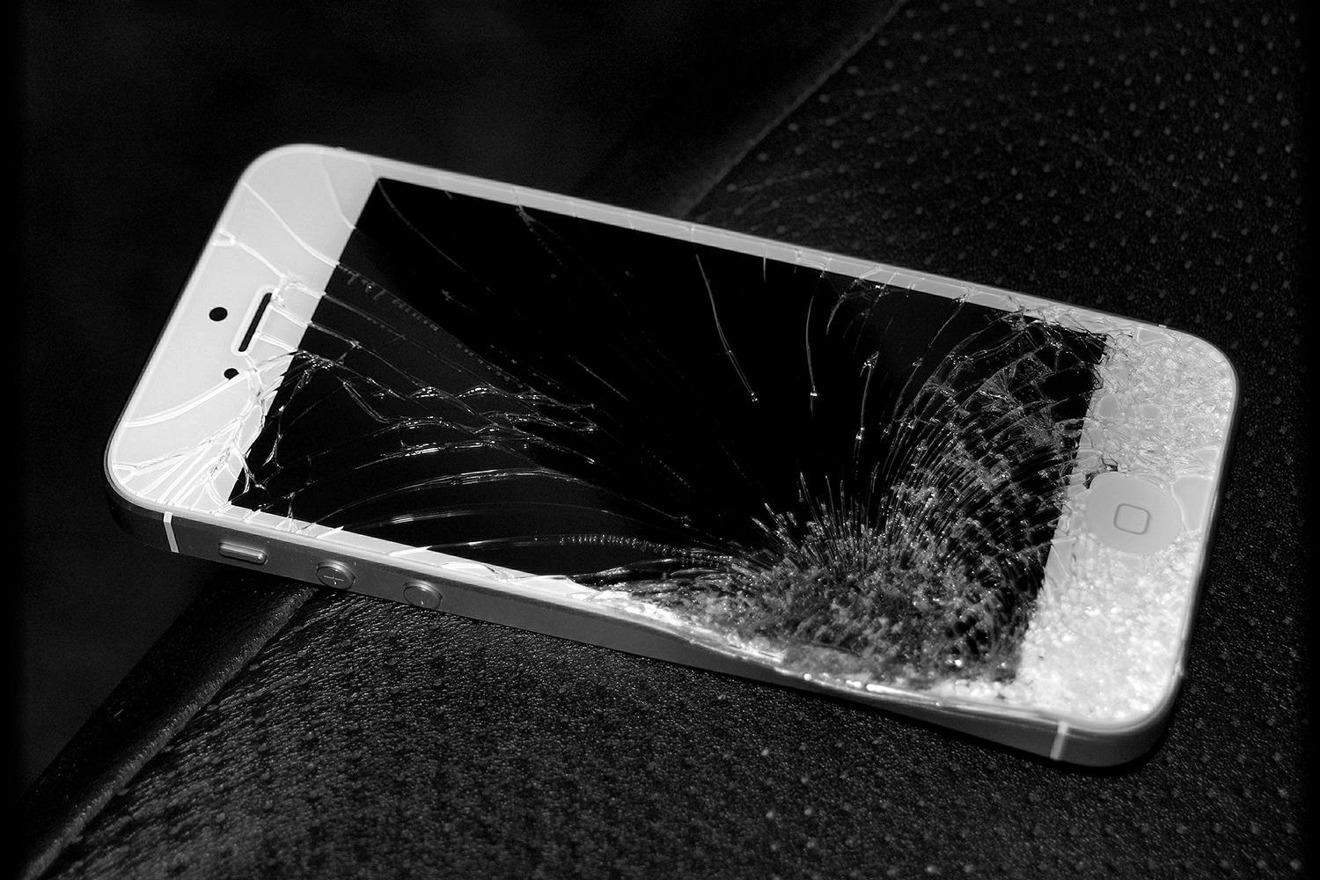 A bill currently on the table which would require electronics companies to sell replacement parts and service tools to the general public is being challenged by a lobbyist group being funded by Apple.
A report by Motherboard points out a required filing by the Roffe Group, Apple's lobbyists in New York. Out of $366,634 paid between January and April of 2017 to lobbyists both for and against the bill, Apple is responsible for $32,000 of that total.
Other companies lobbying against the bill are Apple, Caterpillar, Toyota, and Verizon. The omnibus Consumer Technology Association comprised of thousands of electronics manufacturers is also lobbying against the bill.
The fact that Apple opposes so-called right to repair bills is no surprise. In March, Apple sent delegates to oppose a similar bill in Nebraska.
Apple has consistently opposed similar government action on the matter in other states, saying its products should only be serviced by qualified technicians. Apple and allies argue such legislation would expose industry secrets and could create security and safety concerns.
While not as large as it was before the Apple Stores launched, Apple still maintains an "Authorized Service Provider" program.
The company has always contended that conducting repairs through authorized outlets like Apple stores and vetted shops provides customers with a consistent experience. Further, Apple notes that an authorized repair network helps the company control and protect its various hardware platforms that users rely on for security and authentication, like Touch ID.
Proponents of the "Fair Repair Act" state companies like Apple are only interested in holding sway over the lucrative repair industry. Opening up the repair market would present consumers with more choices, thereby lowering out-of-pocket costs, supporters say.
Apple claims both in New York and Nebraska that passage of the bill into law would result in the states becoming a "Mecca for bad actors" seeking to profit from shoddy repairs and haphazard work.
Nebraska has only one brick-and-mortar Apple store in Village Pointe, with a handful of authorized repair shops dotting the state. New York has 21 Apple Stores, and New York City alone has more than 40 venues to seek repair for iPhones outside the Apple stores.
Apple's revenue from repair is bundled in with its "services" revenue, alongside digital content sales, AppleCare, and Apple Pay revenue. While there is no good way to figure out how much revenue comes from repair, Apple's services revenue pulled down $7.04 billion in net sales, out of $52.90 billion total.
There is little solid data on what repairs cost for Apple, or how they contribute to the bottom line. In 2013, Apple hoped to save $1 billion per year on device replacements when it shifted to in-house repairs of the iPhone.
Besides Nebraska and New York, Illinois, Kansas, Massachusetts, Minnesota, Tennessee and Wyoming are currently mulling similar bills.