AppleInsider podcast talks with makers of tools for pro musicians at Moogfest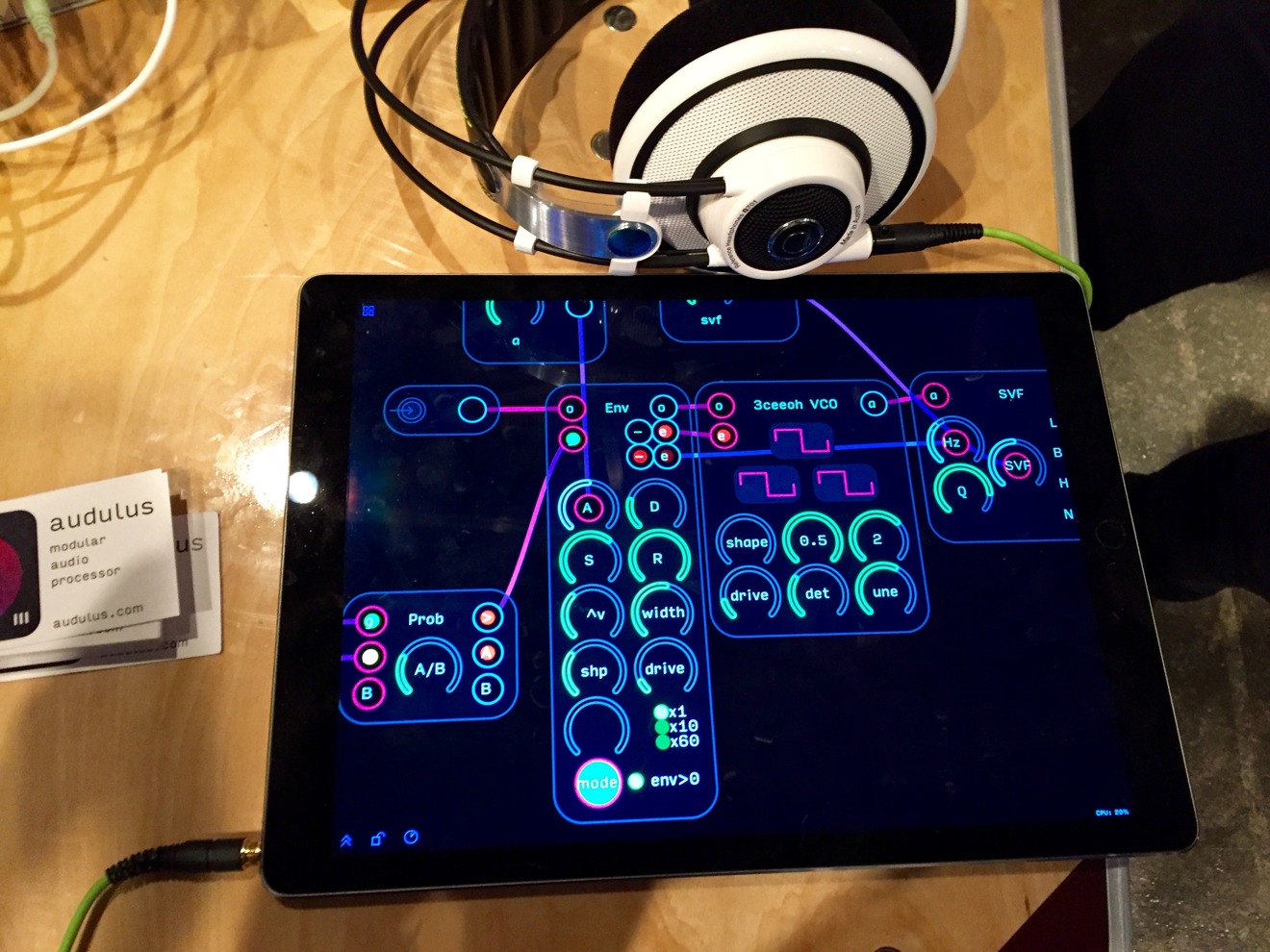 This week on the AppleInsider podcast, Victor goes to Moogfest and interviews music makers and the people that make the tools professional musicians use, discussing how those tools work with Apple's ecosystem.
AppleInsider editor Victor Marks is live at Moogfest this week, with exclusive discussions:
DJ Lance Rock, his love of analog synthesizers, and Moog Filtatron app
What to do when iCloud restore fails to restore to a new iPhone and feelings of forced obsolescence
Dave Hodder of Focusrite/Novation, makers of Launchpad for iOS, hardware, and microphone/instrument interfaces as well as Peak, a hybrid digital synth
Tclael Esperza of Sunhouse, who invented a new way of digitizing drums
Jason Salzman of Universal Audio, who make the Apollo Thunderbolt interface devices to bring synths and Mac together
Mark Boyd of Audulous, who make a eurorack synthesizer emulator on Mac and iOS
Listen to the embedded SoundCloud feed below: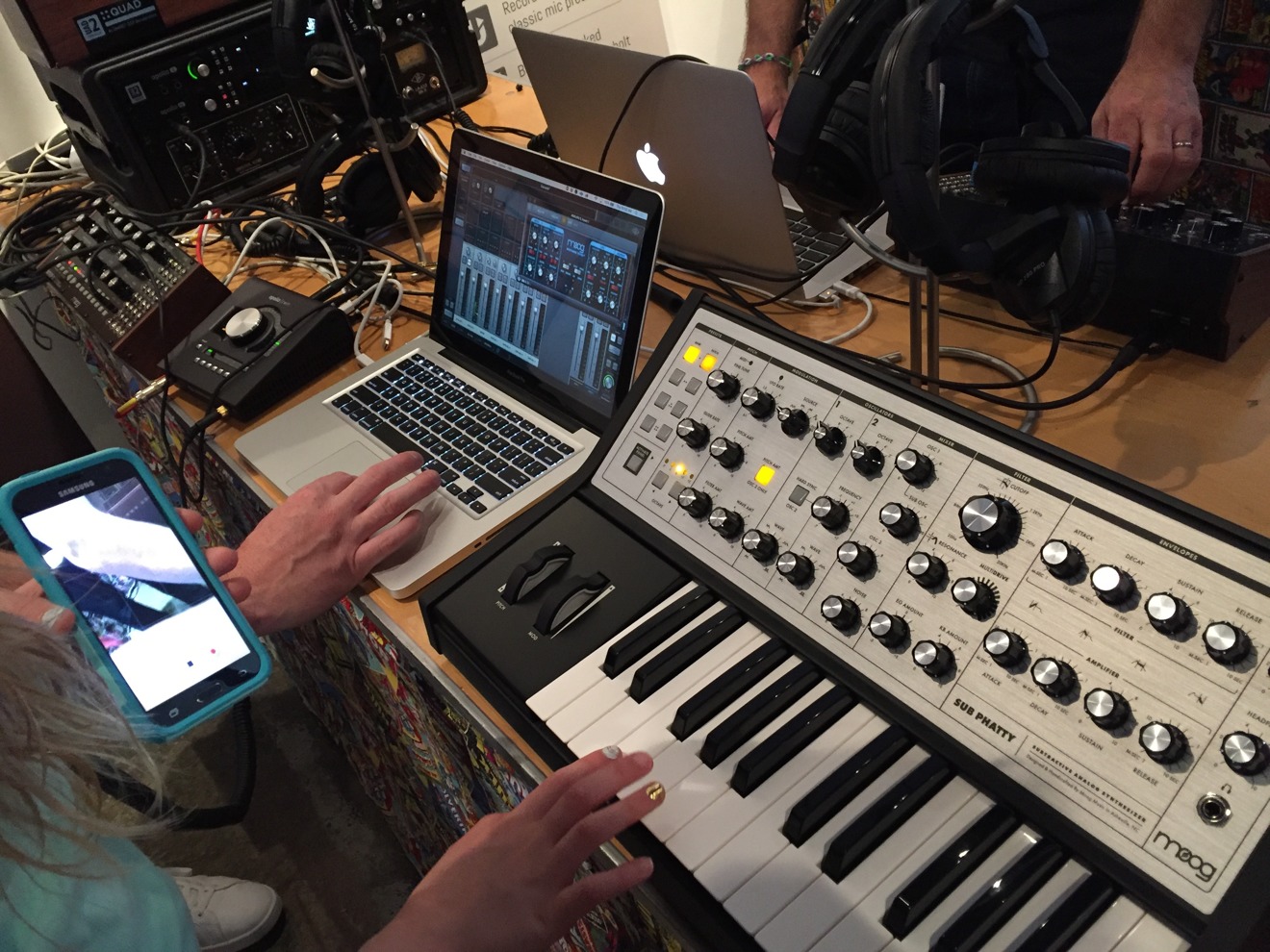 Follow our hosts on Twitter: @vmarks.
AppleInsider has affiliate partnerships and may earn commission on products purchased through affiliate links. These partnerships do not influence our editorial content.