Apple staff blackout dates hint at 'iPhone 8' launch post-Sept. 17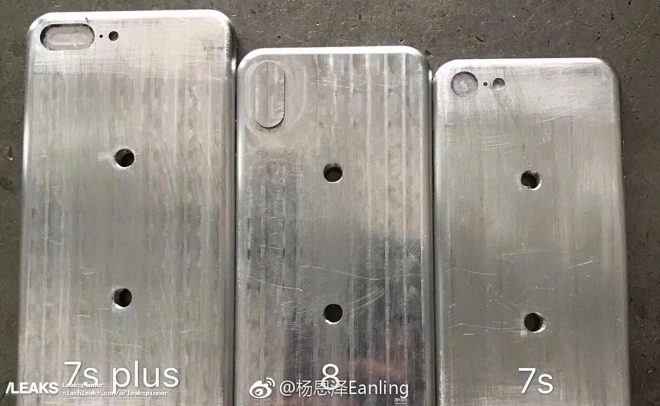 Apple's anticipated launch of new iPhones — including the "iPhone 8" — should take place sometime after Sept. 17, a memo sent to AppleCare workers suggests [updated].
"As you know, there are new product announcements and launches in September," part of the memo shared by leaker Benjamin Geskin reads. To deal with an expected jump in call volume, the company is imposing a "black out" on time off for AppleCare staff between Sept. 17 and Nov. 4.
"Keep in mind that these dates are subject to change as our support volume expectations fluctuate," the memo cautions.
Update: AppleInsider sources within Apple not authorized to speak for the company have confirmed the blackout dates.
Apple typically hosts an iPhone press event in early September and ships products later in the month. Sept. 17 is a Sunday, but the company could ship later in the week, or even hold its event around that time and ship phones farther out than usual.
It's possible that only two phones — the 4.7-inch "iPhone 7s." and 5.5-inch "7s Plus" — may be ready to ship in September. The "iPhone 8", predicted to feature a 5.8-inch, edge-to-edge OLED display, may only just be overcoming production problems related to embedding Touch ID in its screen. Some reports have suggested that mass production will only begin in October or November, which could mean that very few units will be available in 2017.
The practical screen space on the "iPhone 8" should be closer to 5.1 inches, since about 0.7 is expected to be dedicated to virtual buttons. Other device features should include an "A11" processor, wireless charging, faster cable charging, and 3D facial recognition and/or iris scanning. The processor and charging features, at least, may carry over to the "7s" line.