TSMC source alleges 'iPhone 8' Touch ID embedded in display, wider screen ratio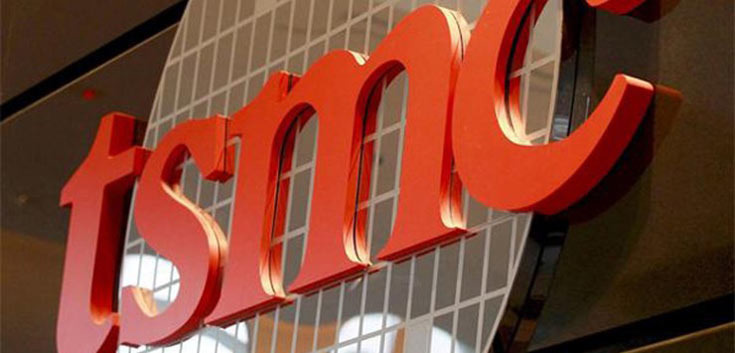 Potentially confirming rumored details about the "iPhone 8," a report claims that a TSMC representative spoke out about specific details about the new device at the NA Technology Symposium on Thursday.
According to a report published on Friday in the Economic Daily News, Apple has moved the fingerprint sensor to underneath the screen, and not in a penetration on the back of the case. Additionally, the same TSMC source cited in the report claims that screen ratio on the new device is 18.5:9, instead of the 16:9 on the iPhone 5 through iPhone 7 families.
Also noted was rear-mounted infrared image sensors to assist with the camera's range-finding, and to boost augmented reality possibilities on the device. It is not clear if the TSMC source for the report is echoing already rumored features of the device, or has been clued in on Apple's plans.
TSMC has two more major symposiums focusing in its own products before the end of the year, with one in the Netherlands, and one in Israel, both before the end of June.
At the same conference, Apple's chip manufacturing partner announced that it will move its 7nm chip fabrication technology into volume production in 2018, with an enhanced version using extreme ultraviolet (EUV) lithography to debut a year later. "Tape-outs" or first designs, for 12 products are complete.
Risk, low-volume, production of the first 5nm chips from the company will begin shortly thereafter, with the company aiming at 2019.
Apple is rumored to debut three new iPhones later this year in September, headlined by a premium "iPhone 8" that could cost more than $1,000. The high-end "iPhone 8" is expected to be loaded with the latest technologies, utilizing a glass back and curved edge-to-edge 5.2-inch OLED display that will conceal components like the earpiece speaker, 3d facial scanning technology, Touch ID sensor, and FaceTime camera beneath the screen.
In addition, Apple is also expected to launch successors to the iPhone 7 series in similar designs, sized with the same 4.7- and 5.5-inch screens. Conflicting reports have emerged about the screens in the "iPhone 7s," but the latest rumors suggest that that those handsets will stick with LCD display technology.
According to Ming-Chi Kuo of KGI Securities, all three 2017 iPhones will feature wireless charging technology.
Very recently, alleged protective cases for the device have surfaced, as well as an assortment of mockups and renders based on CAD documents reportedly used to make the device.