WWDC silly season grows with seemingly baseless analyst speculation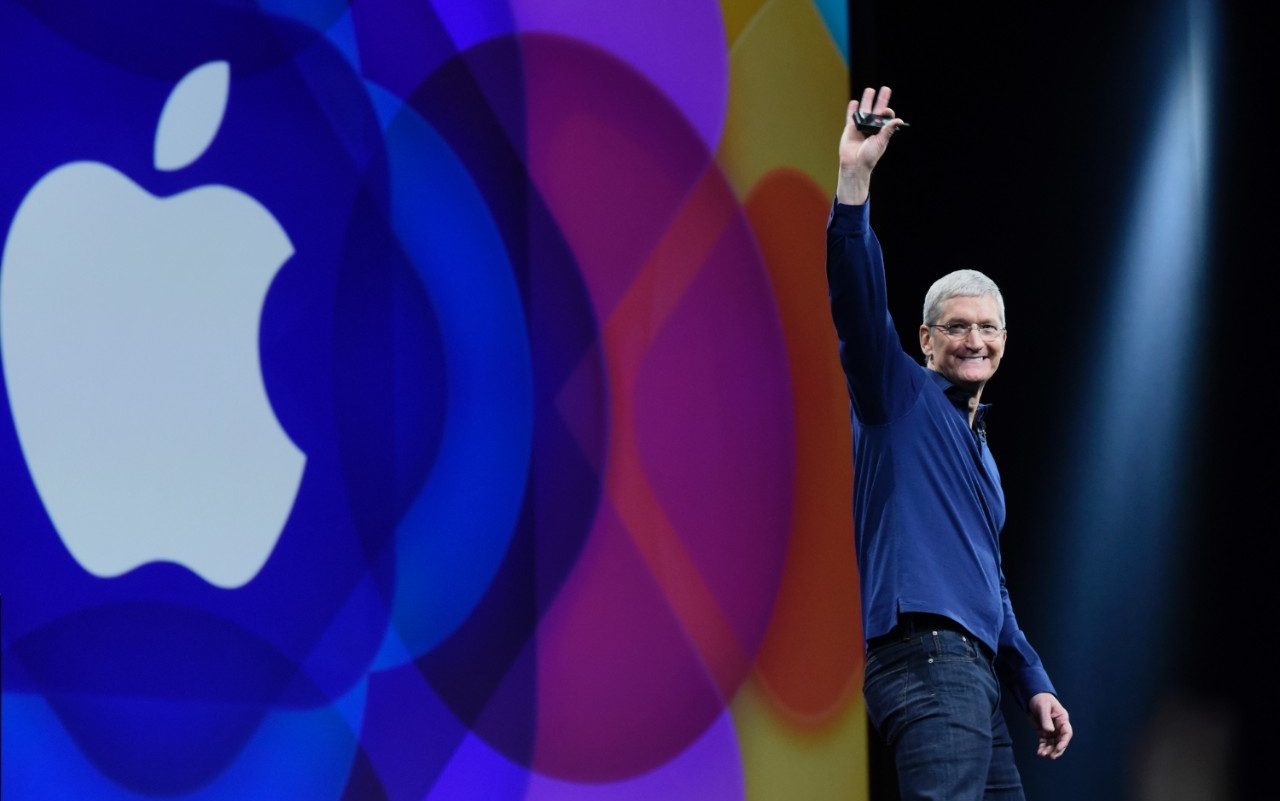 A high-profile Apple stock analyst has suggested virtually all of Apple's upcoming hardware pipeline could at least be previewed at WWDC, including the "iPhone 8" and an Apple TV with 4K. Needless to say, that's highly unlikely.
"iPhone 8"
In a note to investors Thurday from J.P. Morgan, provided to AppleInsider, analyst Rod Hall said he believes there is "some possibility" that Apple will preview the "iPhone 8" at the event. He cited an "expected large form factor change as well as new 3D scanning features" as a potential reason for an unexpected, uncharacteristic hardware preview.
An advanced look at Apple's rumored feature-packed 10th anniversary iPhone seems highly improbable, regardless of new features. The last time an iPhone was revealed in the summer around the time of WWDC was June 24, 2010 when the iPhone 4 was revealed. Following that unveil, the flagships of the line were shown in September or October, with the iPhone SE launching on March 31, 2016.
Despite Hall's speculation, it's still expected that the "iPhone 8" won't be shown off until this September.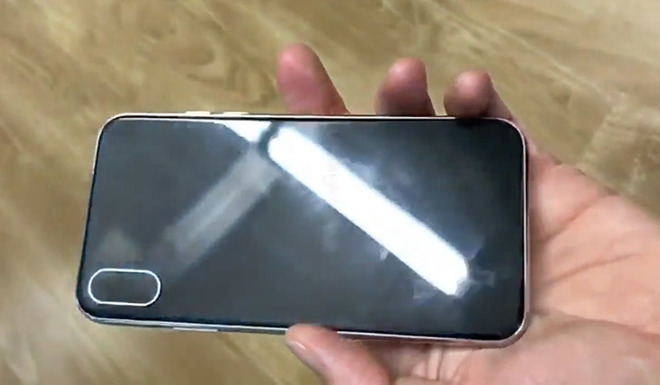 iPad update
Hall also believes that there is a "reasonable chance" that Apple will update the iPad Pro line at WWDC. However, Hall claims that "flexible OLED capacity available to Apple suggests some excess that could be used for such a device."
But there have been no reports from the supply chain or evidence of contracts between Apple and other vendors suggesting that OLED screens are coming any time soon to the iPad. If details in rumors about the 10.5-inch iPad Pro update are accurate, one screen would take substrate material roughly equivalent to four "iPhone 8" screens.
While the "iPhone 8" is expected to switch to OLED this fall, it's likely that this year's iPad Pro refresh will stick with LCD technology.
Apple TV at 4K
Hall also said Apple is "overdue" to release a 4K/HDR version of the Apple TV. His report also suggested, without going into any detail, that "further partnerships" for the TV app, plus "ability to consolidate media sources," are a possibility for WWDC.
The Apple TV hardware has never been updated during a WWDC keynote. The last update to the fourth-generation Apple TV with apps was made on Oct. 30, 2015, and the ability to play back 1080p content was made in March 2012, well after 1080p content was already available on the iTunes media stores.
While enthusiasts clamor for an Apple TV with 4K content, at present, Apple has no 4K content, nor have there been any rumors lately of it appearing on the Apple media stores. Apple's tvOS is likely to see an update at WWDC, however.
Siri and the "Siri Speaker"
Hall and company expect to see "new APIs for Siri this year as well as new platform capabilities." However, the analyst believes that the announcement of an actual hardware product will not happen at WWDC, but might later in the fall.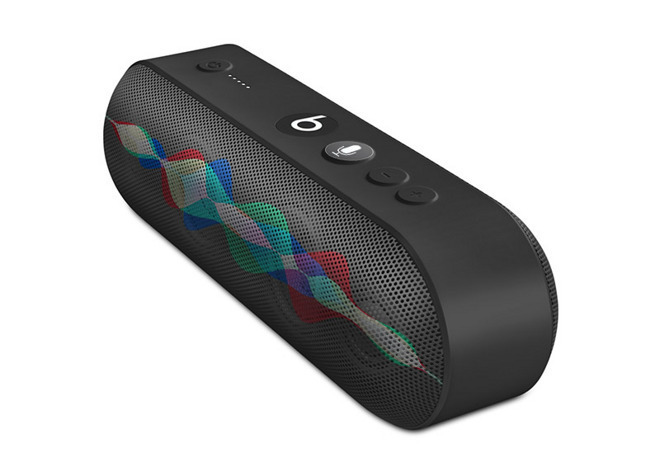 A report from Wednesday suggested that the Apple Siri speaker is currently in manufacturing, and may not ship until "later in the year." The same report claims that the product may be announced at the WWDC keynote.
Siri's underpinnings are likely to see some form of expansion at WWDC, with updates to iOS and macOS expected — as has been the case for several years.
Kaby Lake updates for the MacBook Pro
Citing media complaints that Intel's Kaby Lake processor wasn't included in the 2016 refresh of the MacBook Pro, Hall expects that the line will get the "Kaby Lake treatment " at WWDC. Rumors of a MacBook Pro refresh at WWDC are relatively recent, and buttressed lately by no availability at the online Apple store until the day of the WWDC keynote.
Kaby Lake processors suitable for the 15-inch i7-powered 2016 MacBook Pro weren't available when the device was designed or manufactured, and were released only very slightly before the machine originally shipped. Addition of the Kaby Lake processor to the MacBook Pro will have an extremely minute performance enhancement, slightly better battery life, and better integrated graphics performance over models with the Skylake processor.
A sought-after 32GB option for the MacBook Pro needs Intel's forthcoming "Cannon Lake" processor expected at some point in 2018 bringing with it support for LPDDR4 RAM, or conversion of the machine to conventional DDR4 RAM which will demand more power and a motherboard re-design.
The last time the MacBook Pro was updated as rapidly as it would be from between the 2016 MacBook Pro's release and the date of the 2017 WWDC Keynote was in 2007, when Apple shifted to the Penryn processor without major motherboard revisions.