Apple cuts 2TB iCloud plan to $9.99, Family Sharing access expands in iOS 11 & High Sierra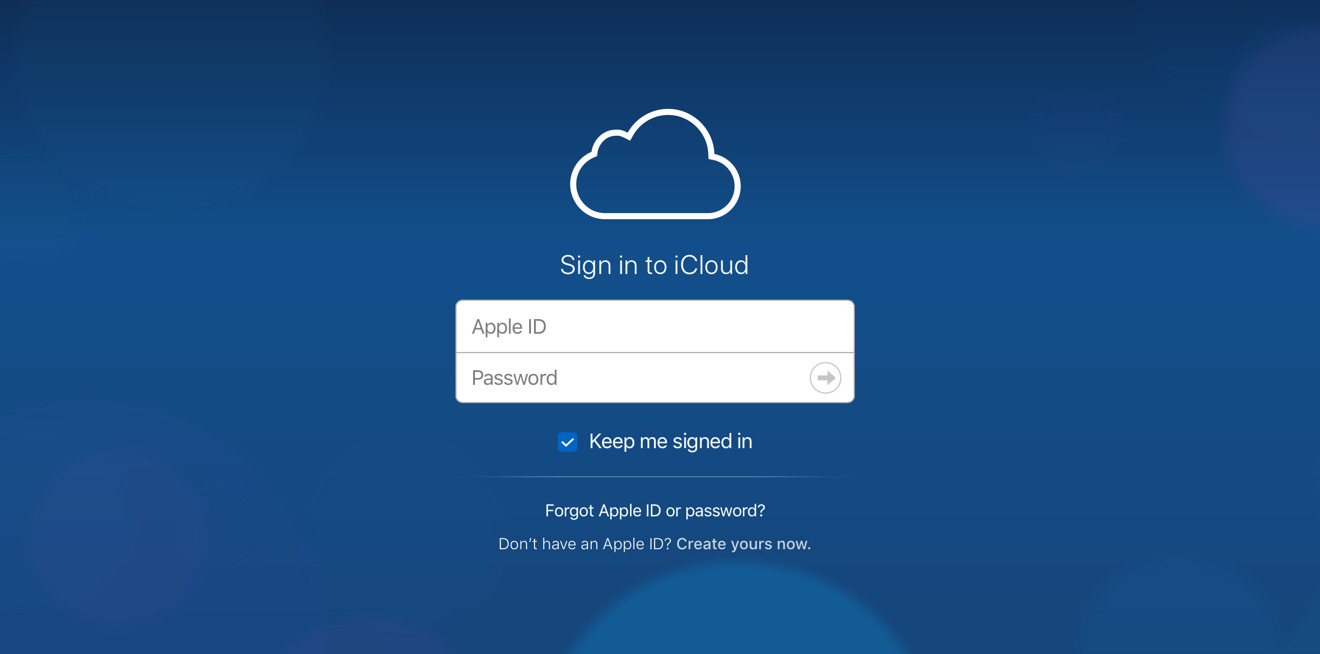 As part of an array of updates and refreshes, Apple has also updated its iCloud data plan pricing, with a 2-terabyte plan now selling for $9.99 a month, and the old 1-terabyte plan no longer available.
The 2-terabyte plan available on Tuesday occupies the old pricing point, and the lower tiers remain static in both capacities and pricing. Free storage remains at 5GB, with 50GB and 200GB selling for $0.99 and $2.99 per month, respectively.
Additionally, with macOS 10.13 High Sierra and iOS 11, accounts using Family Sharing can also share iCloud storage. At present, family members cannot share one pool of data.
Announced on Monday, iOS 11 includes a revamped Control Center with deep 3D Touch support, the ability to directly transfer money to friends with Apple Pay, a new voice for Siri, and multi-speaker support with AirPlay 2.
The High Sierra update to macOS is intended as a refinement of Sierra, much like Snow Leopard was to Leopard, and Mountain Lion was to Lion. Improvements shown at the WWDC keynote include Safari refinements, Photos speed enhancements, the inclusion of Apple's APFS, H.265 support, and Metal 2.