Apple Music exec Bozoma Saint John joins Uber as chief brand officer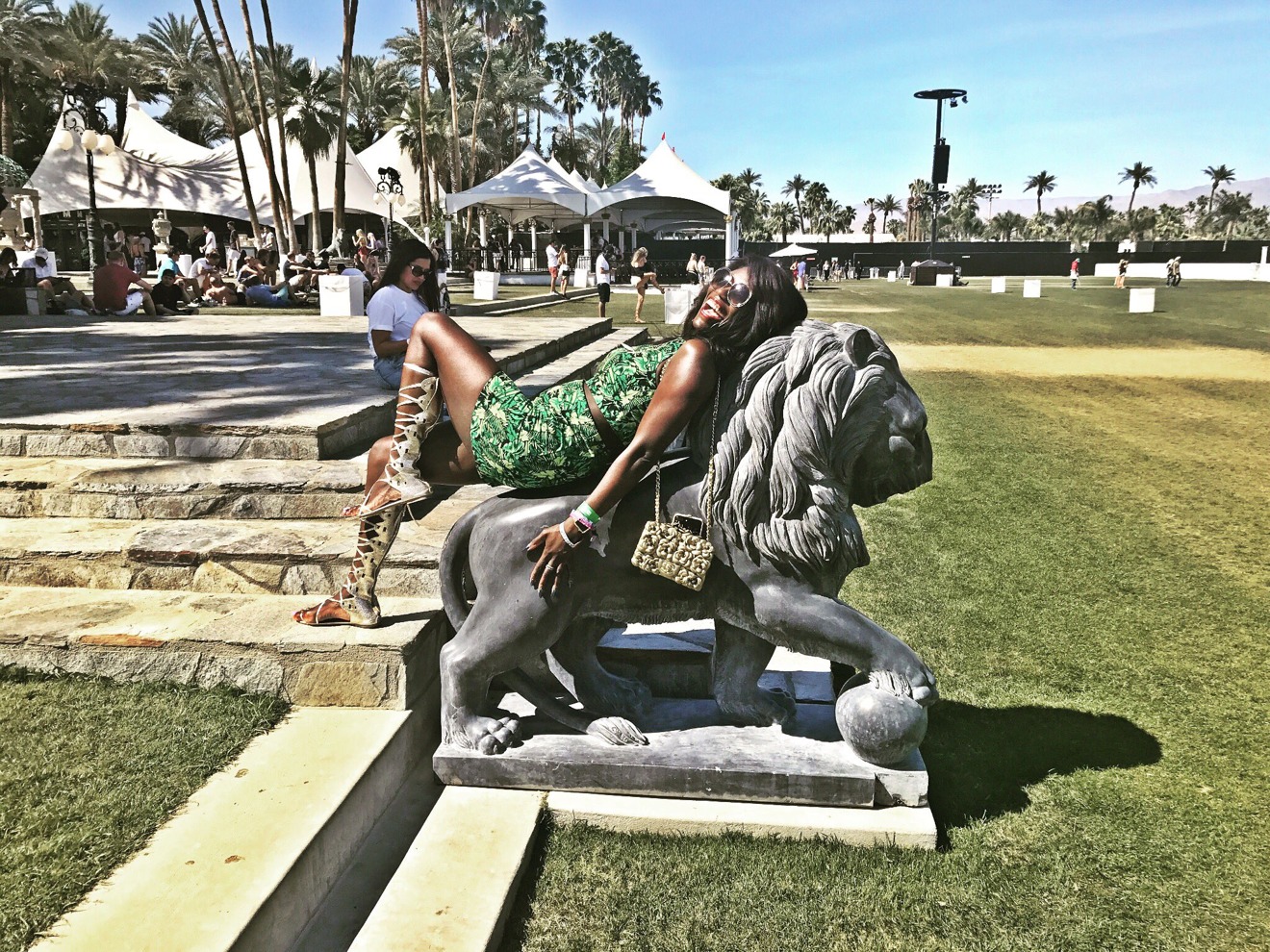 Bozoma Saint John, formerly the head of Global Marketing for Apple Music and iTunes, on Tuesday announced she is joining Uber as its new "chief brand officer."
"Quite frankly, what has happened in the past is nothing that I can control, but I do think there is a real opportunity for the future of Uber and what the vision is going to be," Saint John told Business Insider on Tuesday. "Having a real seat at the table to be able to do that is really important at this moment in time."
An immediate goal will be "changing the image of Uber and crafting what that brand story is," she added. "That hasn't been done yet."
People have also long criticized Uber — and many other ridesharing services — for failing to pay people decent wages, or accept the same level of scrutiny as regular taxi companies.
Despite having been hired much earlier, Saint John first grabbed the public's attention at last year's Worldwide Developers Conference, appearing onstage to showcase a redesigned Apple Music. She has since become one of the more visible executives the service, with features in magazines and even advertising.