AAPL drops in wake of broader tech selloff, claims of throttled 'iPhone 8'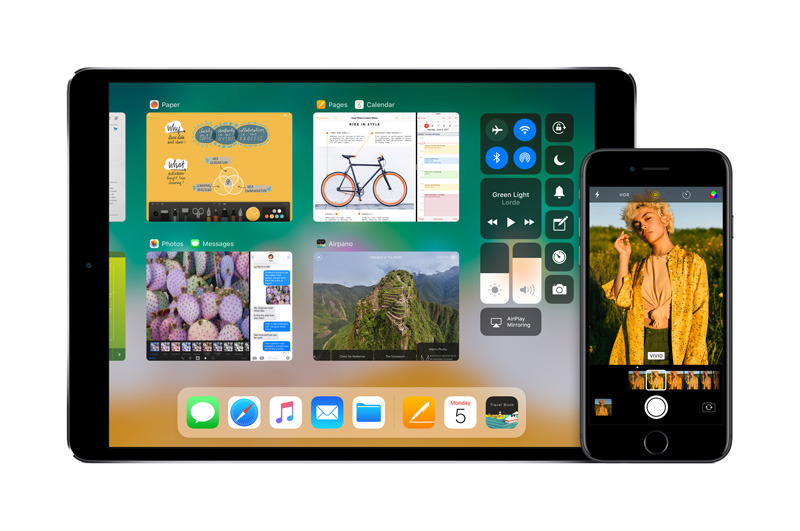 Apple shares are down over $10 since Friday, reportedly part of a broader selloff of U.S. technology stocks, but also reflecting concerns over upcoming iPhones using slower cellular modems than their rivals.
Rumors that the "iPhone 8" and "iPhone 7s" won't offer gigabit downloads caused a dip in Apple shares on Friday, in turn leading the entire S&P 500 technology index to slip 2.7 percent, according to Reuters. While Apple shares managed $155 in early Friday trading, they fell later in the day and as of Monday morning were sitting at roughly $145.
Other affected technology stocks include Alphabet, Facebook, Netflix, and Microsoft, as well as Apple suppliers like Micron, Skyworks, and cellular chipmaker Qualcomm.
Bloomberg sources indicated on Friday that Intel won't have gigabit chips ready in time for this fall's iPhones, and that as a result, Apple will deliberately throttle units with Qualcomm modems. Apple has been doing similar throttling of the iPhone 7 to maintain a consistent experience across carriers.
Apple introduced Intel into its cellular supply chain last year, presumably for the sake of price competition and distancing itself from Qualcomm. The two companies are engaged in a legal war over royalties — Apple has accused Qualcomm of withholding money, abusing its market position, and pressuring chip buyers into signing patent licenses.
Phones with gigabit downloads are already on the market, including the Samsung Galaxy S8 and the HTC U11. In practice buyers are unlikely to see those speeds anytime soon, since they require ideal conditions and a nearby cellular tower supporting LTE Advanced.