Apple posts second 'Can't Stop, Won't Stop: A Bad Boy Story' trailer ahead of June 25 release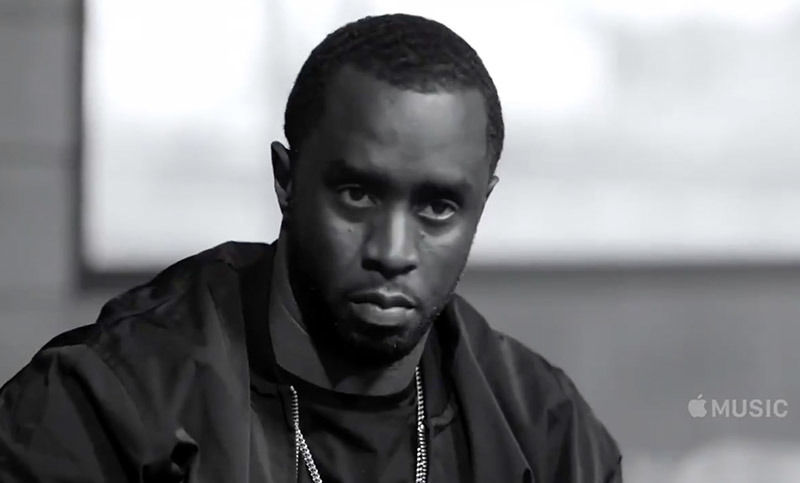 Apple on Tuesday posted to Twitter a teaser trailer for the upcoming Sean "Diddy" Combs documentary "Can't Stop, Won't Stop: A Bad Boy Story," which is due to hit Apple Music as an exclusive release on June 25.
The short 30-second spot includes a few additional clips from the forthcoming public release of "Can't Stop, Won't Stop" interspsersed between footage initially previewed in a commercial posted to YouTube in May.
Apple's latest teaser was posted to Apple Music's official Twitter account.
Seen above, the promotional video contains clips from the feature length documentary chronicling the rise of Combs' Bad Boy Records. The film also follows Combs and company as his team arranges a series of 20th-anniversary shows in 2016, and includes behind-the-scenes interviews with industry executives such as industry mogul and Apple Music head Jimmy Iovine.
Unlike windowed music releases, which remain exclusive to Apple's streaming service for a weeks or months, "Can't Stop, Won't Stop" will be restricted to Apple Music subscribers for at least one year.
The Combs documentary is part of an effort to secure and produce exclusive video content for Apple Music customers. Reports suggest the company has up to 10 shows planned for 2017, including known entities like "Carpool Karaoke," "Planet of the Apps" and documentaries about Clive Davis and Cash Money Records.
Last week, Apple released the first episode of "Planet of the Apps," a game show about app development that represents the company's first foray into television programming.