Four Apple manufacturers launch antitrust complaint against Qualcomm, with Apple's backing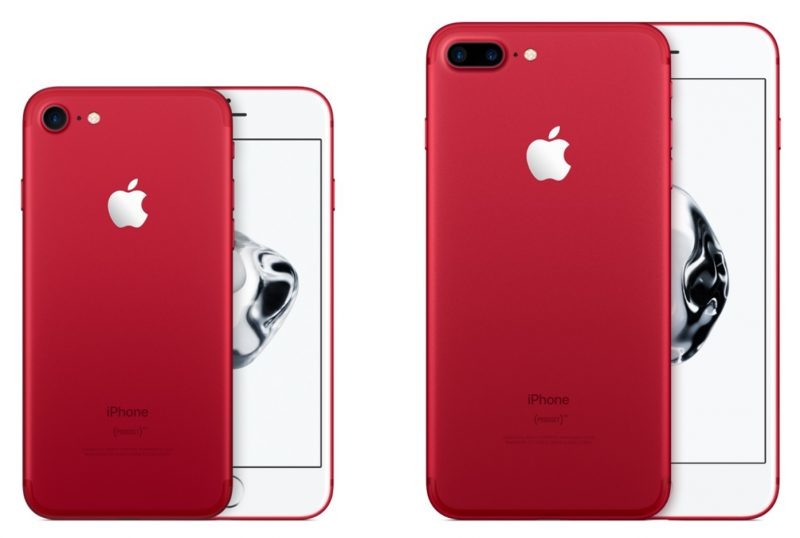 Four of Apple's manufacturing partners — Hon Hai/Foxconn, Compal, Wistron, and Pegatron — have filed counterclaims against Qualcomm, accusing the chipmaker of violating two sections of the Sherman Antitrust Act.
Apple is funding the manufacturers' legal defense, and has in fact joined as a defendant itself, a senior company official confirmed with Reuters. The coalition launched its action late Tuesday via a filing with the U.S. District Court for the Southern District of California.
Apple first sued Qualcomm in January, charging it with withholding $1 billion in patent license rebates as revenge for cooperating with a South Korean investigation. The suit also argued that Qualcomm was abusing its market position, demanding high patent royalties while simultaneously forcing chip buyers to sign up for patent licenses.
Qualcomm countersued in April. In the midst of the legal battle, Apple told manufacturers to withhold their license payments to Qualcomm until issues are resolved — this led to their being sued by Qualcomm in May, on the basis that they're still contractually obligated to pay iPhone-related royalties.