AT&T launching beta of DirecTV Now DVR functionality, including iPhone & Apple TV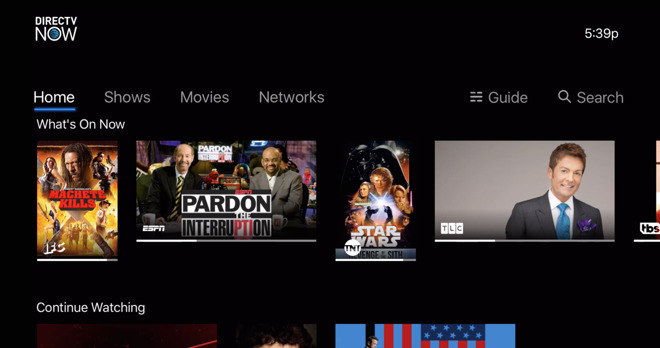 AT&T has launched a round of beta testing for its DirecTV Now streaming service DVR, and is inviting select iPhone, iPad, and Apple TV customers to participate.
First spotted by Cord Cutters News on Friday, selectees not only must have a DirecTV Now account, but a fill AT&T account as well. The requirement for an AT&T account means that the beta is limtied to DirecTV Now subscribers with wireless service, or home internet from the company.
Following response to the email, users are directed to a second page, asking what platforms that the users wish to test the service on. The test uses a different app than the main service, that only accepts the aforementioned AT&T account credentials.
A larger opt-in beta will be made available to all subscribers in the fall. Beta testers can still use the older version of the app, should they find limited functionality.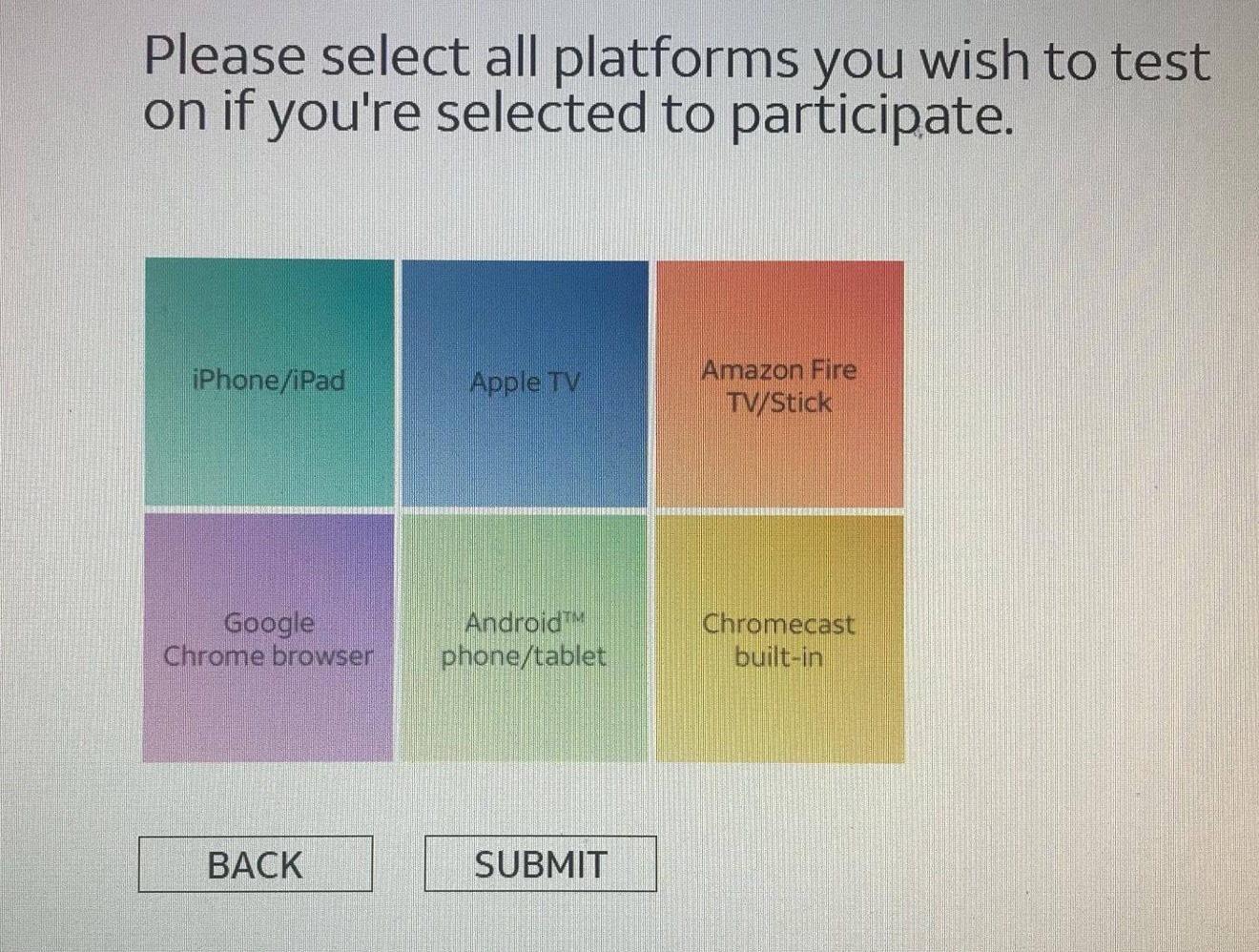 The service dropped Safari compatibility for streaming in the beginning of June, providing no reasons for the shift.