iOS 11's Apple Pay Cash setup may require scanning personal ID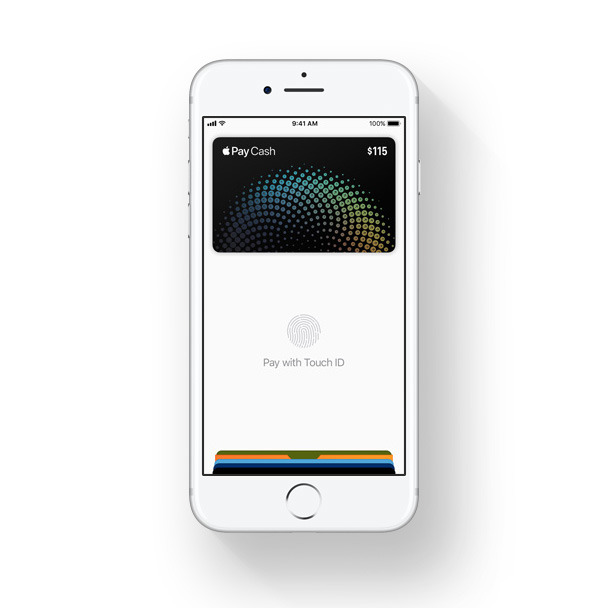 People wanting to fully utilize Apple Pay Cash in iOS 11 may have to scan a photo ID, such as a driver's license, according to the latest beta code discovery.
Lines in the seventh iOS 11 beta reference scanning both the front and back of a card, iHelp BR noted on Friday. If an ID can't be verified, people may be blocked from using person-to-person transfers in Messages, though any Cash balance should continue to work with other Apple Pay transactions.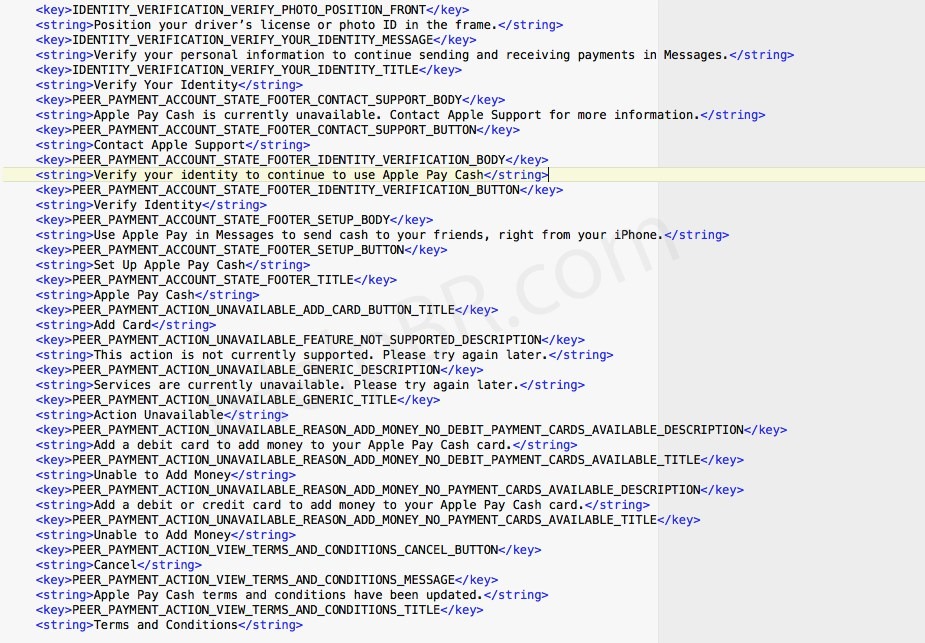 The ID requirement may — primarily or in part — be linked to a minimum age barrier. The exact age limit is unknown, but Apple is presumably concerned about children abusing their parents' bank accounts and/or being lured into scams.
On a basic level, Apple Pay Cash gives users a PayPal-style holding fund, which can be applied to any kind of Apple Pay transaction. It's main purpose, however, is enabling iOS 11's person-to-person transfers. The finished version of iOS 11 is due sometime this fall, most likely next month ahead of the "iPhone 8,", "7s", and "7s Plus."
In the beta code, Apple claims that Cash "works best" with a debit card. That may be a way of steering people away from credit cards, which will incur a 3 percent fee for person-to-person payments.