South Korean court rejects Qualcomm request to suspend $912M antitrust ruling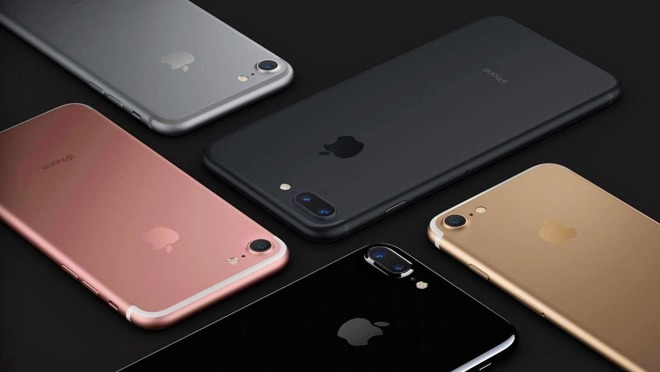 In a move likely to aid Apple, a South Korean court has turned down a Qualcomm motion to suspend a December order by the Korea Fair Trade Commission, which leveled a $912.34 million fine against the chipmaker and directed it to fix how it handles patent licensing and chip sales.
In the wake of that order, Qualcomm filed two lawsuits with the Seoul High Court — one calling for the KFTC's decision to be quashed entirely, and a second asking for a temporary suspension until the first suit is resolved. In dismissing the second case on Monday, Reuters reported, the court said via a spokeswoman that the KFTC order didn't risk "irreparable damage" to Qualcomm.
The Korean situation is at the root of the ongoing global legal battle between Apple and Qualcomm. In filing its lawsuit in January, Apple accused Qualcomm of withholding nearly $1 billion in royalties as retaliation for cooperating with Korean antitrust investigators. On a broader level, it said Qualcomm was abusing its market dominance to demand unfair royalties on cellular baseband chips.
"Despite being just one of over a dozen companies who contributed to basic cellular standards, Qualcomm insists on charging Apple at least five times more in payments than all the other cellular patent licensors we have agreements with combined," Apple said.
The conflict quickly escalated, with Qualcomm leveling countersuits, and Apple telling its manufacturers not to pay Qualcomm royalties. Backed by Apple, those manufacturers filed their own antitrust complaint. The U.S. Federal Trade Commission is meanwhile pursuing a separate case.