Rumor: Photos show Foxconn shipping pallets of 'iPhone 8' units to Apple in USA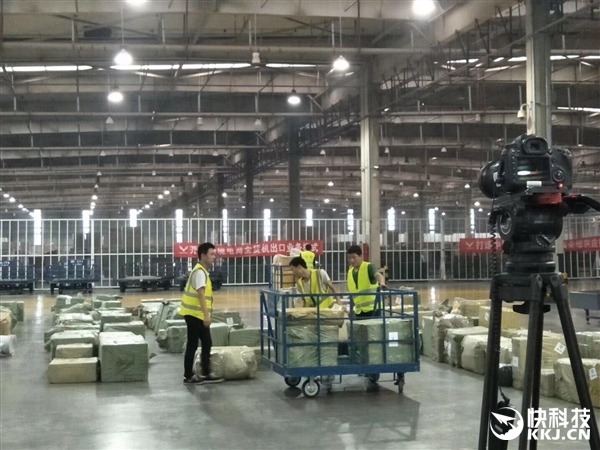 AppleInsider may earn an affiliate commission on purchases made through links on our site.
A pair of photos from China claim to show pallets of "iPhone 8" units boxed up to be sent to Apple in America, ahead of next Tuesday's highly anticipated unveiling at the Steve Jobs Theater.
The images posted by MyDrivers show nothing more than pallets being shipped through California-based company Morrison Express. The pictures are not high quality enough to offer a peek at the manifest, but it can be seen that the shipments are, in fact, air pallets for expedited delivery, and Morrison Express is Silicon Valley's favorite expediter.
The accompanying text claims the boxes, which also feature Chinese lettering, were photographed at Foxconn's Zhengzhou Technology Park — one of the company's manufacturing "cities" in the Henan province, where over 100,000 people work on assembling devices like the iPhone.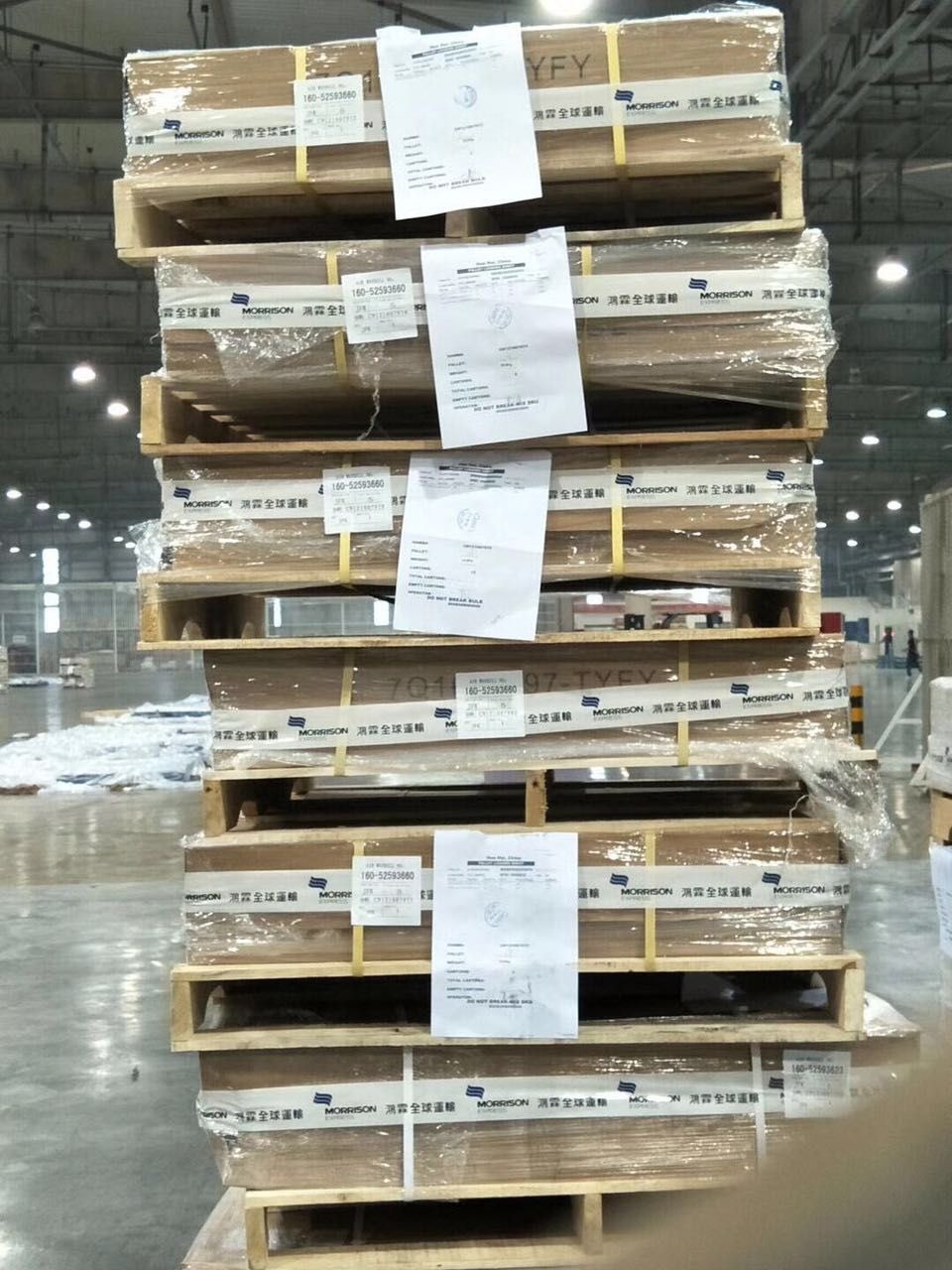 The report suggested that employees at the Foxconn facility have begun to package and ship "iPhone 8" units to the United States, and that the images were discreetly taken despite strict confidentiality at the site. The pictures were first spotlighted by Techtastic.nl.
Given how early the units are allegedly shipping, it's possible that these models could be meant for demos or hands-on ahead of launch. Given Apple's past launch timeframes, it's likely that the "iPhone 8" will find its way into the hands of consumer starting on Friday, Sept. 22.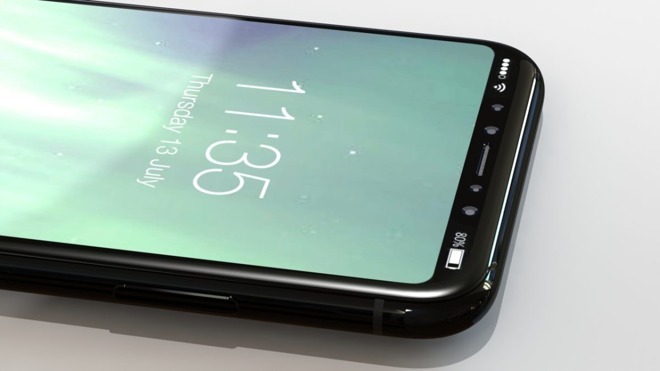 All will be confirmed next Tuesday, when Apple is expected to unveil a trio of new iPhones, headlined by a flagship, premium-priced model known colloquially as the "iPhone8." It is said to boast an edge-to-edge OLED display, as well as advanced facial recognition hardware and software, and a glass back with wireless charging.
Apple is also expected to introduce successors to the iPhone 7 lineup with faster processors and wireless charging, priced more traditionally for mass market appeal. A new "Series 3" Apple Watch and a more powerful Apple TV with 4K resolution and HDR support are also expected to be announced next week.