Lyft to deploy self-driving cars in San Francisco Bay Area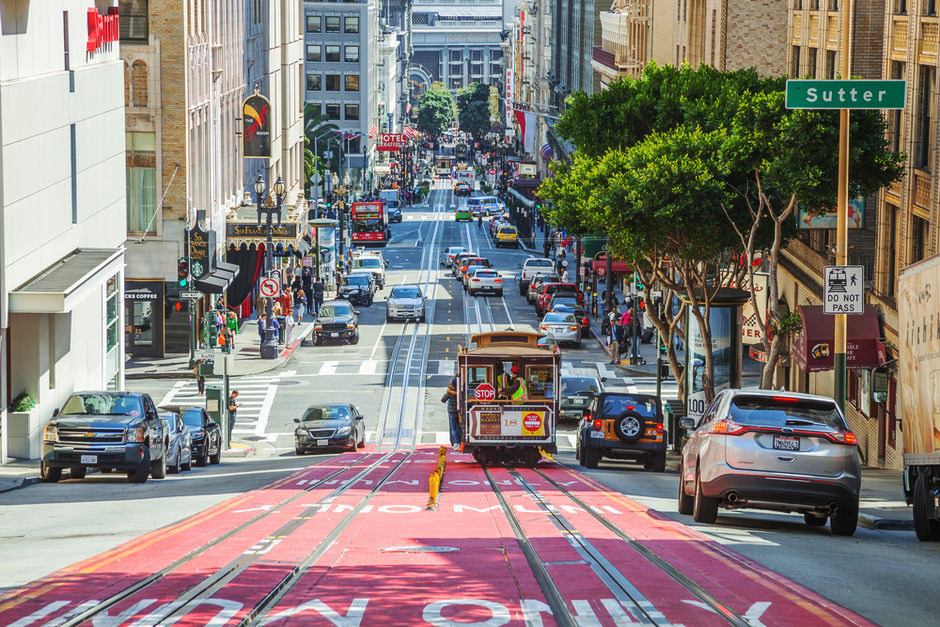 Lyft will soon begin a limited test of self-driving cars for passengers in the San Francisco Bay Area, targeting one of the most important ridesharing markets.
The company is partnerning with a startup called Drive.ai, which will initially supply a small number of vehicles, Reuters said on Thursday. Passengers will have to specifically opt into the program, and each car will still have a human backup driver.
As a tradeoff, though, self-driving rides will be free, since Lyft's main goal is to gauge passenger reactions, and Drive.ai is hoping to perform more testing and refine its software. The latter company will also be supplying its own mapping data. It's not known when the first rides will begin.
Lyft is a relatively late entry into self-driving systems, especially since its chief U.S. rival — Uber — has been testing on roads in Pennsylvania and Arizona for some time. In July however it announced the creation of a dedicated division, including a Palo Alto facility that will play home to hundreds of engineers.
It's also partnering with companies like Waymo, Jaguar Land Rover, and General Motors, and by the end of 2017 should launch a pilot program in Boston, run with the help of Nutonomy.
Apple's own autonomous tech may be aimed at the ridehailing market, likely in partnership with outside firms. Self-driving cars are expected to be too expensive for most people to own at first, and app-based services could be a natural fit for the iPhone maker.