Apple says it studied famous painters & photographers for Portrait Lighting on iPhone X & 8 Plus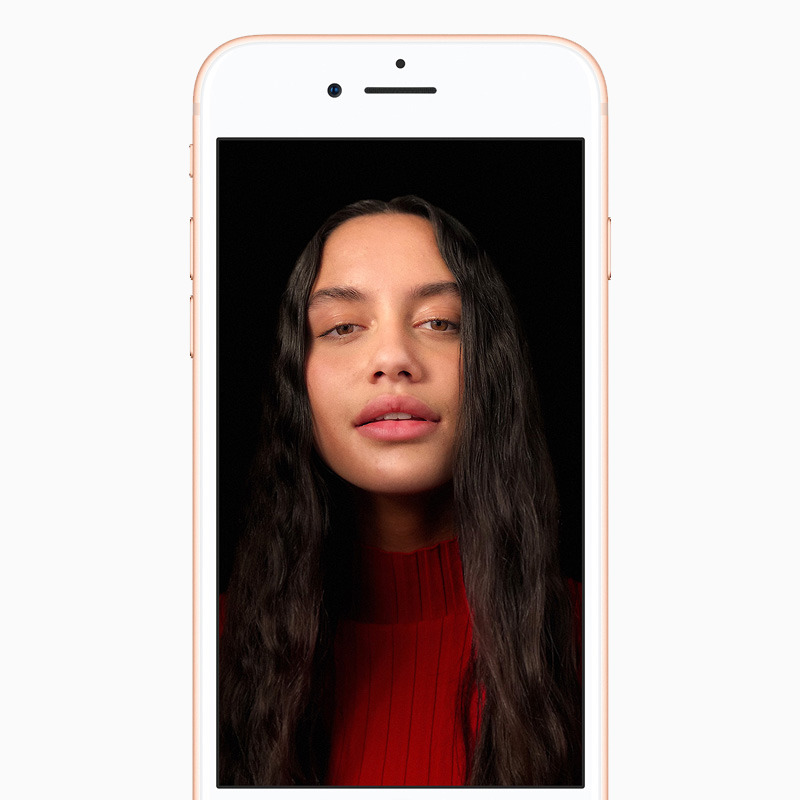 Apple looked at lighting by photographers like Annie Leibovitz and Richard Avedon — and painters like Johannes Vermeer — when building the Portrait Lighting feature found on the iPhone X and the iPhone 8 Plus, the company claimed in an interview published on Friday, coinciding with the launch of the iPhone 8 line.
"If you look at the Dutch Masters and compare them to the paintings that were being done in Asia, stylistically they're different," Apple Human Interface Team designer Johnnie Manzari told BuzzFeed News. "So we asked why are they different? And what elements of those styles can we recreate with software?"
He noted that the company also brought people into a studio and experimented, asking engineers to analyze the contours of faces and build fast simulated lighting. Portrait Lighting is limited to the iPhone X and 8 Plus because of the need for a second lens to isolate the background and either blur it or drop it out entirely, as in Portrait Lighting's "Stage Light" option.
Apple marketing chief Phil Schiller added that the company is gradually working towards a professional-quality camera, and that developments in one part of the company will feed into others.
"There's the Augmented Reality team, saying, 'Hey, we need more from the camera because we want to make AR a better experience and the camera plays a role in that,'" he said. "And the team that's creating Face ID, they need camera technology and hardware, software, sensors, and lenses to support on-device biometric identification. And so there are many roles the camera plays, either as a primary thing — to take a picture — or as a support thing, to help unlock your phone or enable an AR experience. And so there's a great deal of work between all the teams and all of these elements."
The iPhone 8 and 8 Plus are largely evolutionary improvements over their predecessors, adding things like a faster A11 processor and wireless charging. The company has put a strong emphasis on improved camera technology however, and today DxOMark rated the 8 Plus as having the best-ever smartphone camera.