Tim Cook talks economy, education in 45-minute conversation with French President Emmanuel Macron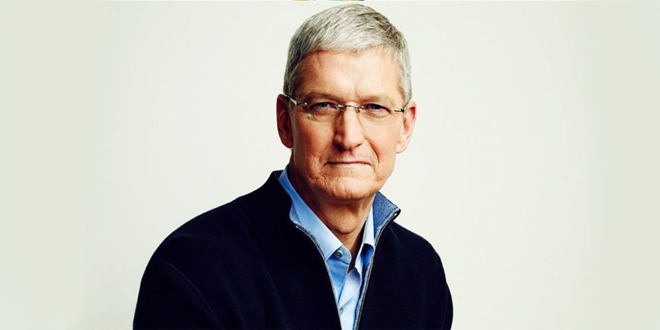 AppleInsider may earn an affiliate commission on purchases made through links on our site.
Apple CEO Tim Cook's audience with French President Emmanuel Macron has concluded, with the pair reportedly discussing education, taxation, and the global economy over the course of the meeting.
Macron and Cook also discussed French suppliers, and how relationships can be improved. While the discussion about taxes was reportedly "constructive" — both ultimately conceded that applicable tax reform would be enacted by the European Union, and not individual nations.
The French leader is on record regarding his view that Facebook, Google, Amazon, and Apple don't contribute sufficiently to countries that they do business in — including France.
Macron and Cook also reportedly discussed a possible presence in "Station F" — the world's largest startup incubator located in Paris. Apple's educational initiatives were briefly addressed — but details on what was discussed regarding the subject are not clear.
The meeting was the first between the pair. Macron has already met with the chief executives of Cisco, Facebook, and Google.