Apple says wearables up 75 percent year-over-year in Q4, Watch up 50 percent vs. Q3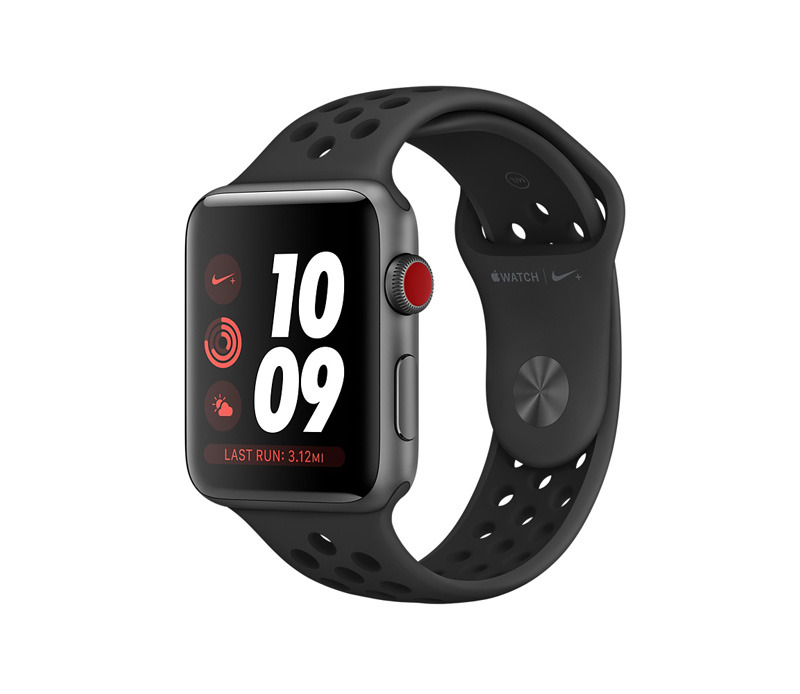 Apple's wearables business — including Apple Watch, AirPods, and Beats products — was up 75 percent year-over-year during the September quarter, helping to make it the size of a Fortune 400 company, CEO Tim Cook said during Thursday's results call.
As usual, the executive didn't break out exact figures during the call. Cook noted that Apple Watch sales were up 50 percent versus the June quarter however, and claimed that the product remains the world's best-selling wearable.
Apple's "other products" segment — including not just wearables, but the Apple TV, iPod touch, and various accessories — saw revenues grow 36 percent year-over-year to $3.231 billion. Versus Q3 2017, revenues were up 18 percent from $2.735 billion.
September saw the launch of the Apple Watch Series 3, the first model to offer LTE cellular for (limited) use without an iPhone. Apple is also selling cheaper GPS-only hardware, and the still less expensive Series 1.
The company didn't release any other major wearables in the September quarter apart from the Beats Studio3 Wireless. The availability of AirPods has been improving though, and indeed Apple is now quoting U.S. delivery times of just a few days.
In August, NPD research suggested that AirPods accounted for 85 percent of the fully-wireless headphone segment, and were partly responsible for growing the headphone market 22 percent.