Thieves grab over 300 iPhone X units off delivery truck in San Francisco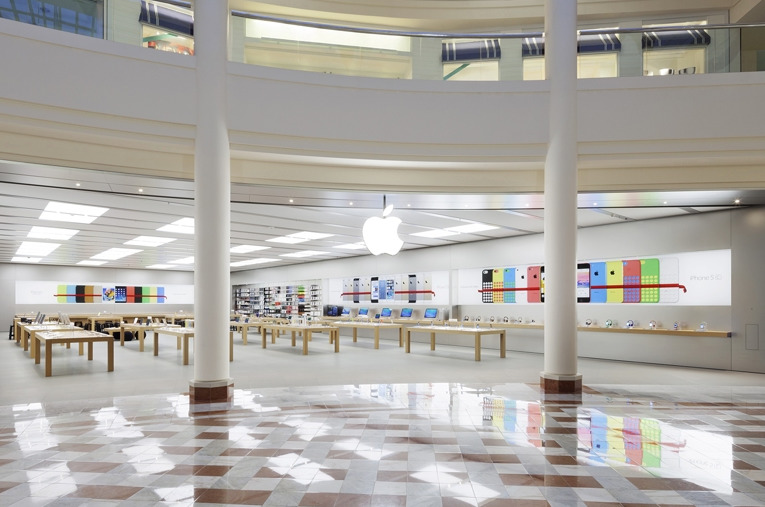 AppleInsider is supported by its audience and may earn commission as an Amazon Associate and affiliate partner on qualifying purchases. These affiliate partnerships do not influence our editorial content.
Some people expecting to buy an iPhone X in San Francisco on Friday may be disappointed, as 313 units were stolen from a local UPS truck earlier this week.
The truck was delivering the iPhones to Apple Stonestown on Wednesday, CNET noted, citing a police report and TV station KTSF. The break-in is said to have been committed by three "husky" men driving a white Dodge van, between 11:15 and 11:30 a.m.
The UPS driver reportedly locked up the truck's cargo area, but a janitor took a photo of the suspects hauling boxes into their van.
The value of the stolen iPhones is estimated at $370,000. Each one had its description and serial number catalogued, which could potentialy make them easier to track down, if not necessarily in time to prevent some buyers from being scammed.
The iPhone X is likely to be high-profile target for both thieves and scalpers, owing not just to its $999 retail cost but its relative scarcity. One of the first legal purchases in Australia was by a man who intended to resell his phones at nearly double their normal price.
People who scheduled preorder pickup at Apple Stonestown will still get their iPhone X on time, according to a CNET source.