Amazon rumored prepping free ad-supported version of Prime Video [u]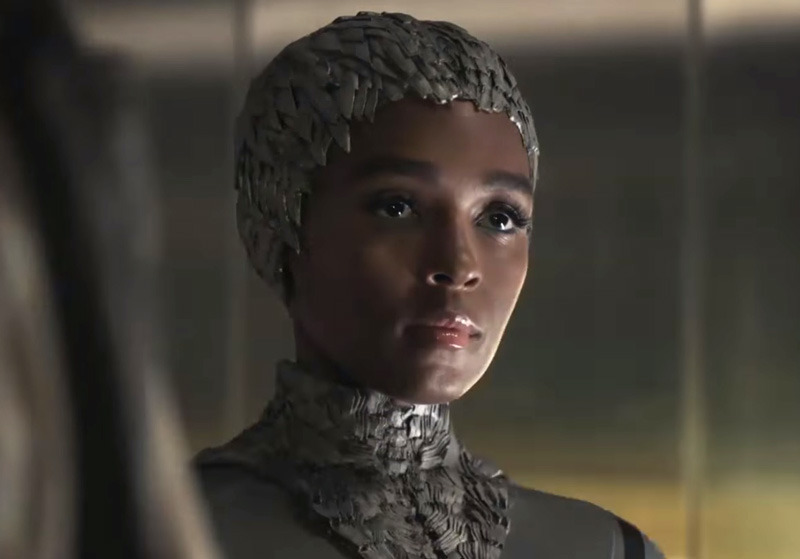 Raising a potential threat to Apple's TV plans, people wanting to watch Amazon's movies and TV shows may soon be able to stream without paying for a Prime subscription, which normally costs $99 per year. [Updated with official denial from Amazon]
Amazon is currently in negotiations with networks, movie studios, and other media outfits about programming, which would be free but ad-supported, according to AdAge sources. To date Amazon has largely avoided inserting ads into Prime Video, the main exception being this season's NFL games.
The company could share both audience data and ad revenue, and link content payments to the number of hours spent watching, according to anonymous executives.
"Amazon is talking about giving content creators their own channels, and sharing ad revenue in exchange for a set number of hours of content each week," one of the executives elaborated.
Amazon is reportedly interested in the back catalogs of studios, and improving its libraries in children's programming as well as genres like "lifestyle," travel, and cooking.
In the meantime Amazon has yet to launch a promised Prime Video app for the Apple TV. Its absence could be helping sales of Roku streamers and Amazon's own Fire TV.
Update: "We have no plans to create a free, ad-supported version of Prime Video," an Amazon spokesperson said in a statement to AppleInsider.