New Apple Watch Series 3 ads put spotlight on cellular & fitness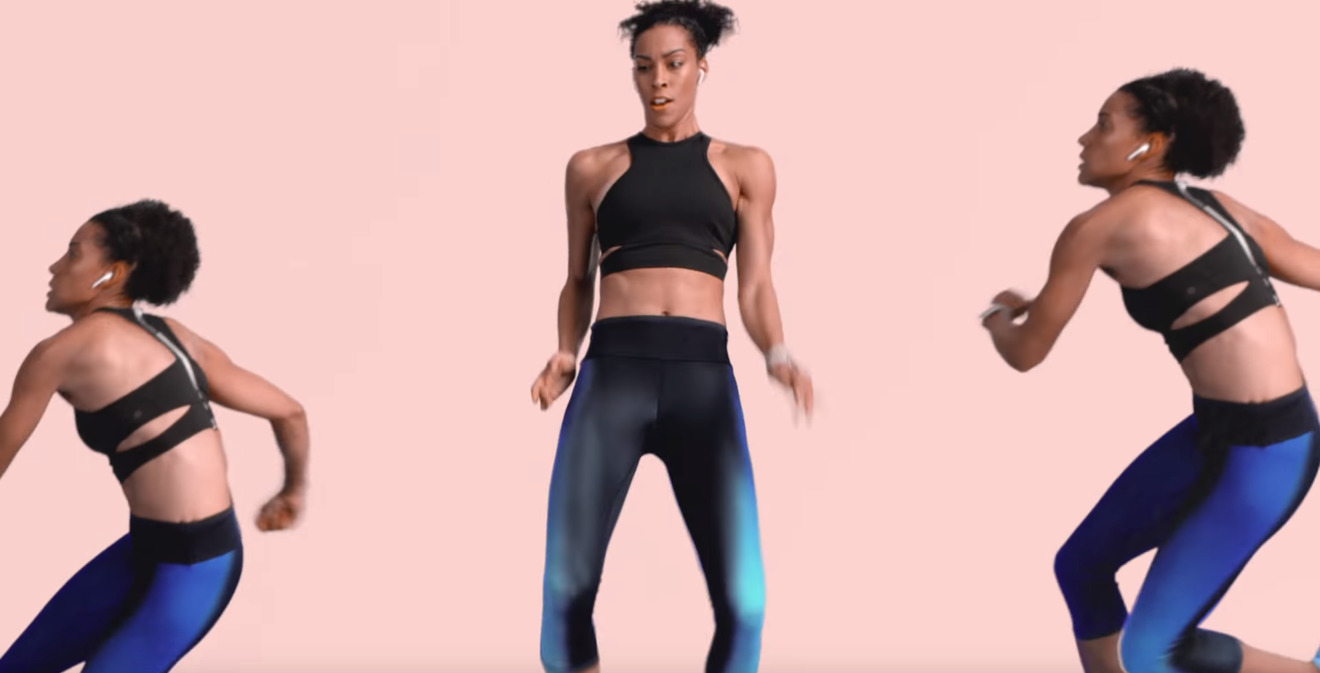 Apple on Friday debuted four new video ads for the Apple Watch Series 3, driving home the wearable's fitness focus and LTE support — as well its potential as a Christmas gift.
The 14-second spots are part of a series called "The Gift of Go," each ending with someone unwrapping an Apple Watch. The video titled "Swim" showcases the device's waterproofing and swim tracking, while "Workout" has someone streaming Apple Music radio on the wearable, a new feature for 2017.
"Soccer" simply highlights mobile text messaging. "Snowboard," lastly, depicts someone taking a phone call on the slopes
Apple has increasingly bent the Watch's features and marketing towards health and fitness. Though LTE is the core upgrade on the Series 3, it now also includes a barometric altimeter and features like GymKit pairing and more default workout types thanks to watchOS 4.