Apple joins Alliance for Open Media, signaling support for AV1 video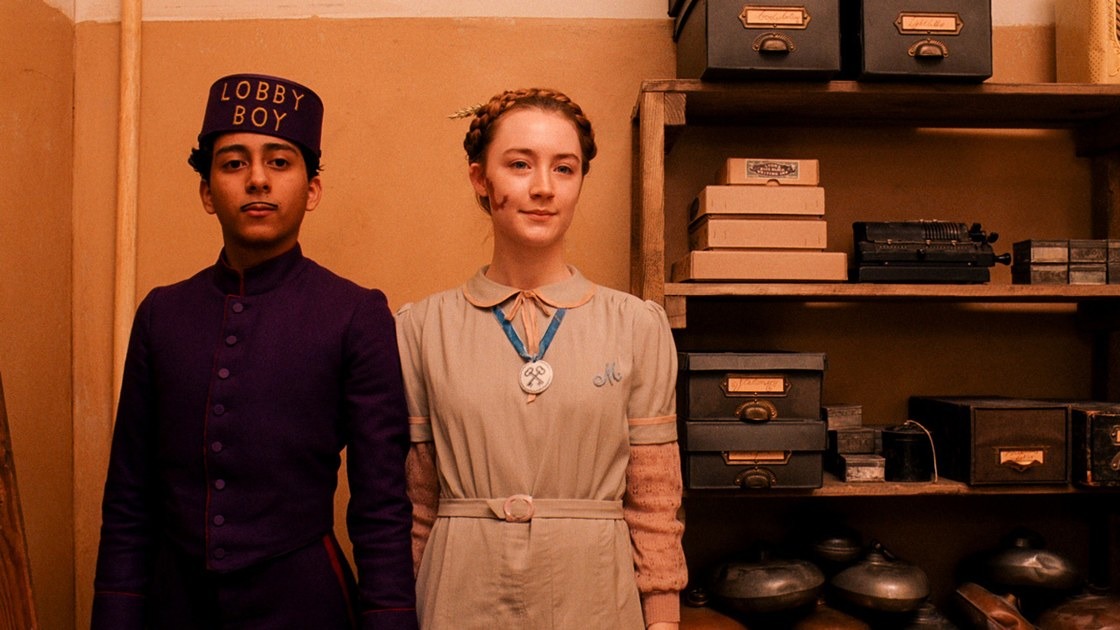 Perhaps looking to get around licensing issues with H.265/HEVC, Apple has silently become a founding member of the Alliance for Open Media, a group working on a new video compression format known as AV1.
The Alliance added Apple to its website on Wednesday, according to CNET. Other founding members include Amazon, ARM, Cisco, Facebook, Google, IBM, Intel, Microsoft, Mozilla, Netflix, and Nvidia — among lower-level partners are Adobe, AMD, Hulu, and VLC maker VideoLAN.
Until now Apple has been a major holdout, opting for H.264 and H.265 across its platforms. That decision has made it beholden to patent holders wanting royalty payments, however, whereas AV1 could potentially be free of those obligations.
AV1 is also said to offer better compression, shrinking filesizes by 25 to 35 percent versus H.265 and Google's VP9.
Indeed Apple's interest may stem as much from the evolution of video as avoiding royalties. With the launch of the Apple TV 4K, the company has also begun hosting 4K video on iTunes, which can consume tremendous amounts of bandwidth and storage for both Apple and viewers. 8K video is already on the horizon, even if it's unlikely to reach most Apple devices in the near future.