Apple highlights Portrait Lighting selfies in latest iPhone X ad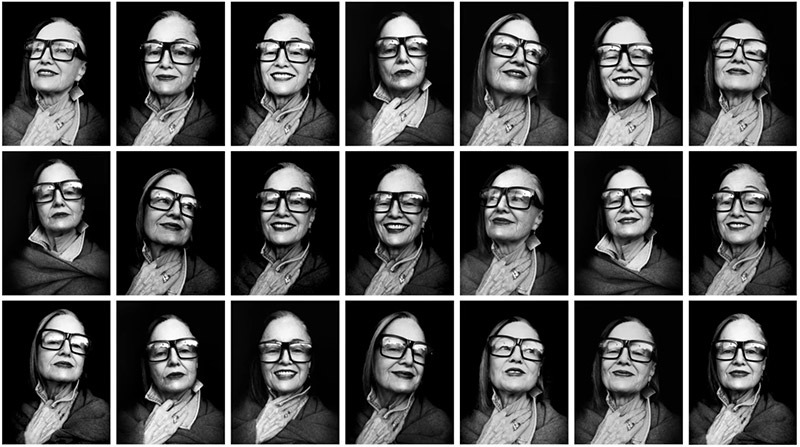 Apple continued its promotional push for iPhone X on Sunday with a short video advertisement featuring Portrait Lighting selfies, a new front-facing camera mode made possible by the smartphone's TrueDepth camera system.
The company's latest 30-second spot, posted to YouTube, shows off iPhone X's advanced selfie option with a little help from "The Greatest," Muhammad Ali.
The ad moves through a number of Portrait Lighting images set to the beat of Ali reciting a poem, pronouncing his greatness to the world. Ali's cadence and speaking style are a perfect match for the fast-moving promo, which cycles selfies through selfies taken using iPhone X's stage light and stage light mono capture options.
Powered by the TrueDepth 3D camera system embedded in iPhone X, Portrait Lighting uses depth information and complex algorithms to calculate how a user's facial features interact with light. This data, computed by Apple's A11 Bionic chip and integrated image processor, results in realistic lighting effects without need for external lighting equipment.
Portrait Lighting effects can also be applied to photos captured with iPhone X and iPhone 8 Plus rear-facing cameras, as the dual-lens setups are capable of pulling depth information from a given scene.
As for front-facing cameras, only the TrueDepth array on iPhone X is capable of Portrait Lighting. Unlike the rear-facing dual-camera systems, TrueDepth captures a subject's depth information using dot projection technology normally applied to the Face ID facial recognition process.
Today's video continues Apple's push for iPhone X, which launched to extremely limited supply in September. The company's most recent ads have focused on advanced camera-based technology including Portrait Lighting and Face ID.