Jamf now manages more than 9M Apple devices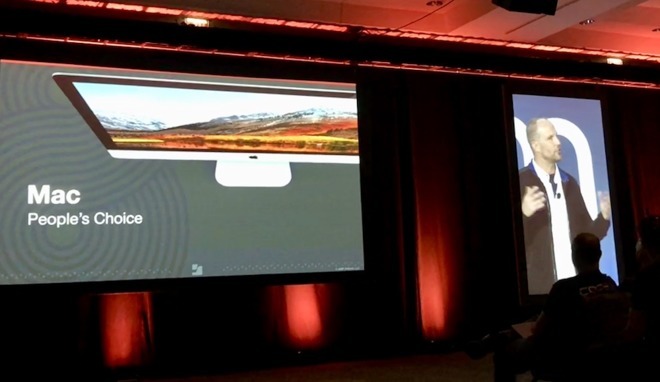 Enterprise device management firm Jamf recapped 2017 growth in an announcement on Tuesday, saying it closed the year managing two million additional Apple devices, bringing the company's total to more than 9 million unit deployments.
Jamf said 2017 was a "record year," as the company grew its customer base by 40 percent with the addition of more than 4,000 new organizations that use Apple devices like iPhone, iPad, Mac and Apple TV. That growth rate, along with a 94 percent customer retention rate, helped drive a 30 percent increase in revenue and a 40 percent uptick in recurring revenue.
Counted among Jamf's customers are 17 of the 25 largest Fortune 500 companies, the top 10 global marketing groups, 10 of the top 11 children's hospitals, 7 of the top 10 U.S. media companies and 6,000 educational institutions.
Apple has been keen on expanding its reach into the enterprise marketplace through strategic partnerships, but third-party device management solutions like those offered by Jamf also present an avenue of growth.
Jamf's success is a good barometer of Apple's efforts in enterprise. When the device management firm sees a record year, it means more businesses are turning to Apple's ecosystem instead of competing solutions like incumbent Microsoft.
As noted by Jamf CEO Dean Hager at the Jamf Nation User Conference in October, Apple helped enterprise focus on the user with its emphasis on a compatible ecosystem. At the time, Hager said that not only was Mac adoption growing, but more customers are opting for totable computing devices like iPad.
The October event highlighted the new Jamf Pro 10 enterprise device management software, which streamlines mass deployments for businesses and organizations. A number of big-name corporations rely on Jamf software to corral their Apple devices, including SAP and Capital One.