Wall Street expects Apple to report best quarter ever, but all eyes will be on March guidance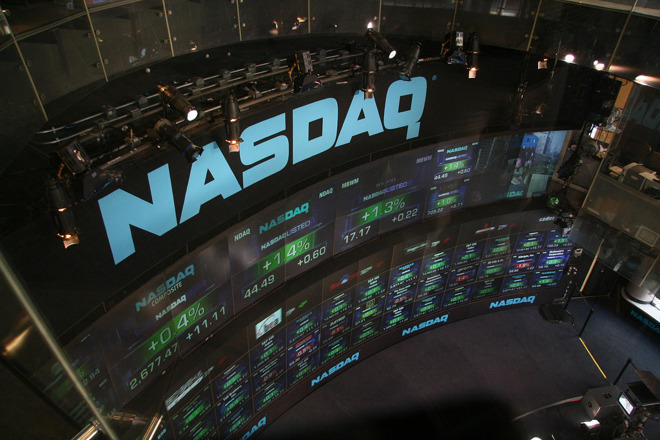 Recent reports on iPhone X demand and alleged production cuts have caused concern on Wall Street, where investors eagerly await Apple's March quarter guidance from its latest earnings report. AppleInsider gives you a rundown of what to expect.
General market consensus for the just-concluded December quarter calls for Apple to have sold 79 million iPhones in the three-month frame. That would best the 78.3 million iPhones Apple sold in the same period a year ago, representing holiday 2016.
According to UBS, the market expects an iPhone average selling price of $752, with 27 million iPhone X units sold. Apple doesn't break down sales by model, but it is likely to give commentary on how the iPhone X is performing with respect to current and past models.
For the iPad, Wall Street sees sales of 14 million with an average selling price of $441. Consensus also calls for services revenue of $8.65 billion.
In contrast, UBS analyst Steven Milunovich is a little higher, forecasting sales of 80.2 million iPhones (at a $763 ASP), with 32 million of those the iPhone X. He also calls for iPad sales of 14.1 million at a $431 ASP, and services revenue of $8.9 billion.
Looking forward to the March quarter, Wall Street consensus was at 62 million iPhone sales, but those numbers have been slipping in the wake of speculative reports saying sales are slowing more than Apple expected.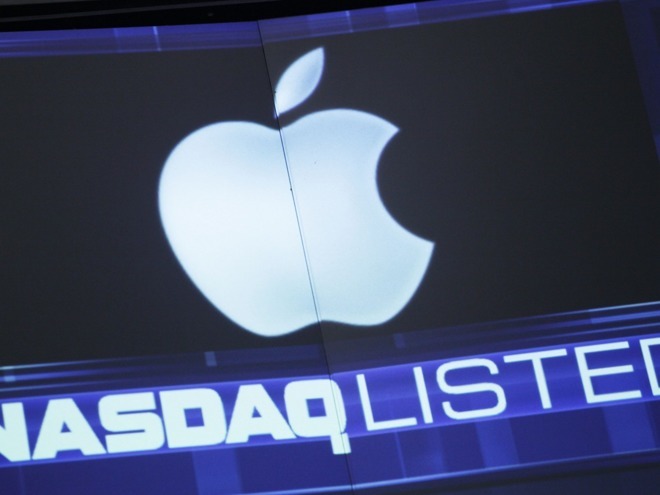 Milunovich is more cautious heading into the March quarter, forecasting iPhone sales of 58.4 million. Either number would be well beyond Apple's March 2017 quarter, however, when iPhone sales fell to 50.8 million, itself down from 5.12 million in 2016.
Apple's best-ever March quarter for iPhone sales came in 2015, when the company sold a blockbuster 61 million handsets, riding high on the iPhone 6 "super cycle."
With the March quarter already one-third complete, it's not expected that any major new product launches are coming before the end of the period. Apple's HomePod will begin shipping next Friday, but it is not expected to be a revenue driver in the way new iPhones, iPads or Macs are.
It's possible that Apple ships new MacBook Pros, or even a second-generation iPhone SE, before the end of March. But it's also likely that those upgrades wait until the June quarter.
Apple will give the results of its December quarter, and provide guidance for March, after markets close later today. A conference call with analysts and members of the media will follow at 2 p.m. Pacific, 5 p.m. Eastern, and AppleInsider will have full coverage.