No chill: Some Microsoft Surface Pro 4 users need to stick device in freezer to stop screen flickering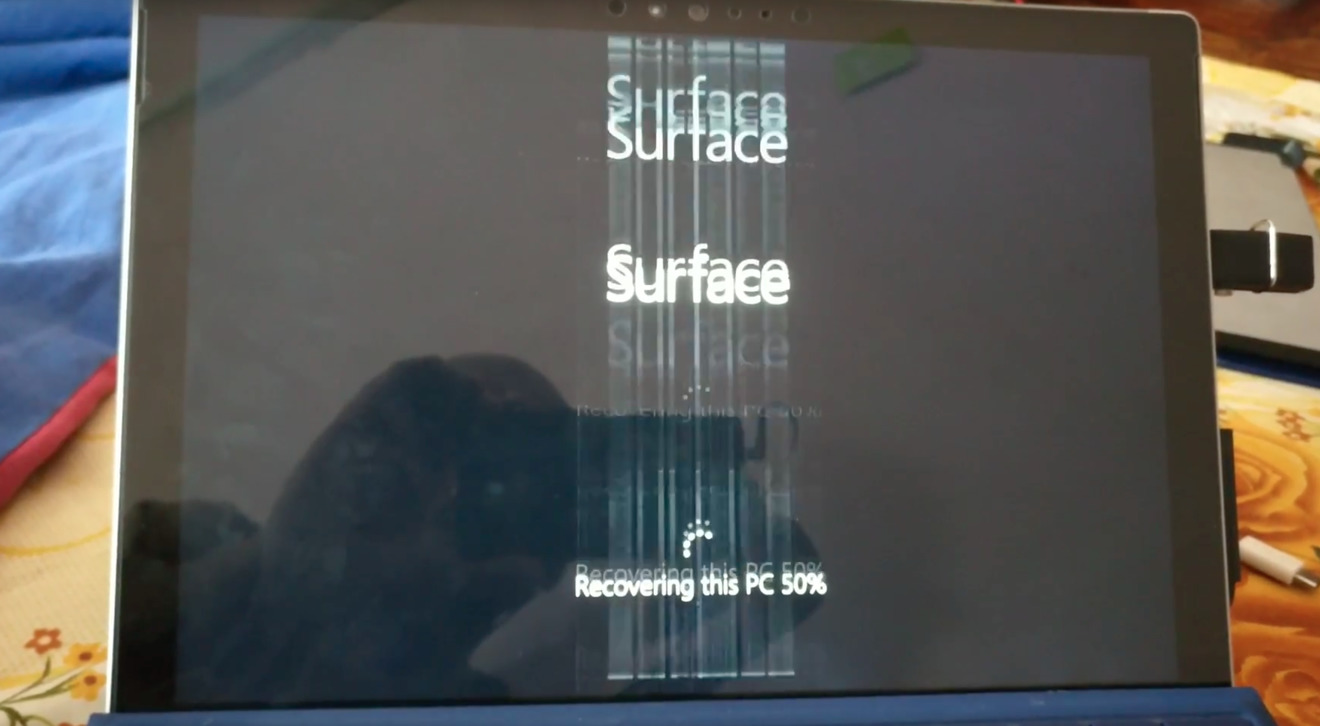 AppleInsider is supported by its audience and may earn commission as an Amazon Associate and affiliate partner on qualifying purchases. These affiliate partnerships do not influence our editorial content.
A growing number of Surface Pro 4 owners are experiencing display flicker, and to temporarily rectify the situation, they need to chill the device well below room temperature to get it to work properly for even a short time.
The alternative problem-solving step was discovered after one user noted, and posted a video, about getting a half-hour of flicker-free use after depositing the device in the freezer.
Microsoft has little to say about the matter, and claim that it affects "less than one percent" of all Surface Pro 4 users. A software fix is evidently not possible.
Users seeking a permanent solution are being asked to dole out $800 for a out-of-warranty exchange, despite a screen repair list price being set at $450.
A class-action suit could be launched as a result of the problem, but it appears that the line may have wider problems beyond just the screen issue requiring freezing.
"We are still considering our options. We've received a number of inquiries over time with other issues beyond the battery issue, beyond flickering," Nicholas Migliaccio, a partner at Migliaccio & Rathod LLP told The Verge. "People have a variety of problems, but if we're looking at problems we're looking at the common ones."
Apple has not been without its own GPU-related problems. Apple is on the tail-end of a repair authorization extension for machines up to and including some 2013 MacBook Pros that could experience forced restarts, crashes, and graphic distortion.