Beijing fines bogus 'Apple service center,' confiscates fake products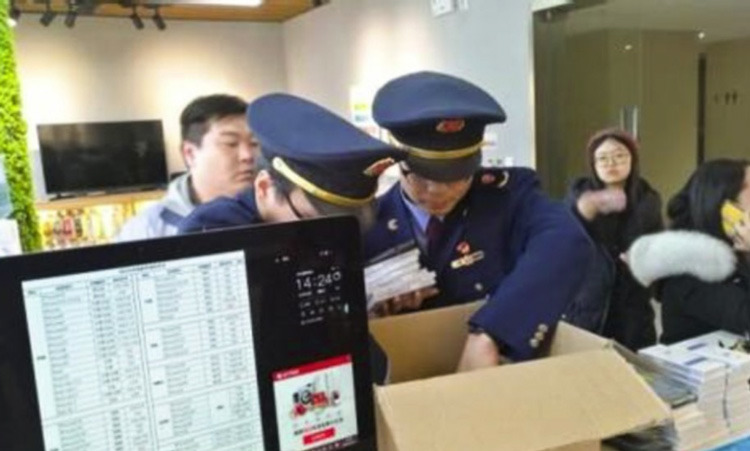 AppleInsider is supported by its audience and may earn commission as an Amazon Associate and affiliate partner on qualifying purchases. These affiliate partnerships do not influence our editorial content.
Beijing has reportedly fined a fake "Apple service center" in the Chinese capital some $43,000 for intellectual property violations, confiscating fake products in the process.
The shop was staffed by people wearing t-shirts with a white Apple logo, and shoppers using phone-based barcode payments would get a message with Apple's logo as well as the words "Apple service centre," the South China Morning Post said. At least some of the counterfeit goods were parts for electronics, which could mean that people who had repairs done are at risk of devices breaking again.
The business behind the store — Beijing Zheng Yuan Henri Technology — has been put on a blacklist, and investigations are said to be underway with similar stores.
Counterfeit goods and stores have been a regular problem for Apple in China, where copyrights and trademarks are often more loosely enforced if at all. Apple has put up with the situation because of the lucrative legal market, which earned the company nearly $18 billion in the December quarter alone.
Recently it was revealed that Apple is planning to build a second Chinese data center in the Inner Mongolia Autonomous Region, though it will only go live sometime in 2020.