How to reset your HomePod and connect it to a new Apple ID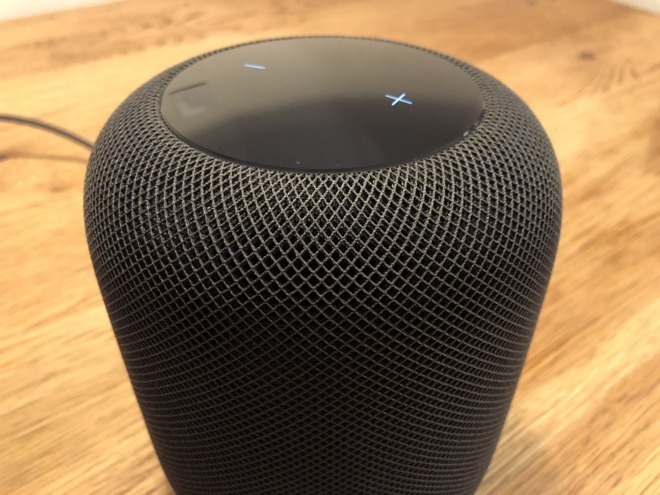 AppleInsider is supported by its audience and may earn commission as an Amazon Associate and affiliate partner on qualifying purchases. These affiliate partnerships do not influence our editorial content.
HomePod services like sending text messages or creating reminders can only be accomplished with the Apple ID used to initially set up the device. If you want to change the Apple ID affiliated with your HomePod, you'll need to redo the setup process.
To get started, open the Home app and then find your HomePod. Press and hold on the HomePod icon, then tap Details, then scroll to the bottom where you'll find the Remove Accessory button.
If you can't find HomePod in your Home app for some reason, the device can be manually reset. To do this, unplug your HomePod, plug it back in, and press and hold the top touch panel. Wait until you hear three beeps.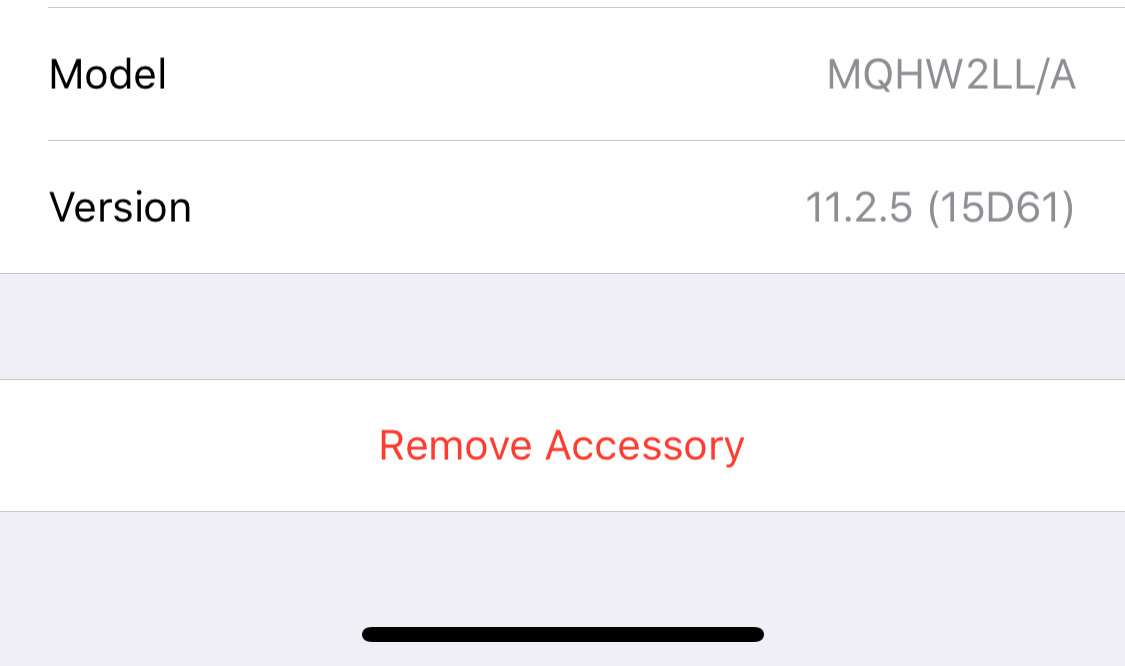 In either way, your HomePod will be ready to set up with a new device and Apple ID. Simply hold your iPhone or iPad near the HomePod to pop up the automatic prompt to get started.
If you just want to change the Apple Music and Podcasts account associated with HomePod, and not access to personal services, you can do that without resetting the device. In the Home app, again press and hold the HomePod icon, then under Music & Podcasts, select the account.
From here, you'll be able to sign out from your Apple Music account, and sign into an alternative one.
For more HomePod tips, tricks and in-depth looks, see AppleInsider's coverage: