Microsoft's international data privacy fight moves to U.S. Supreme Court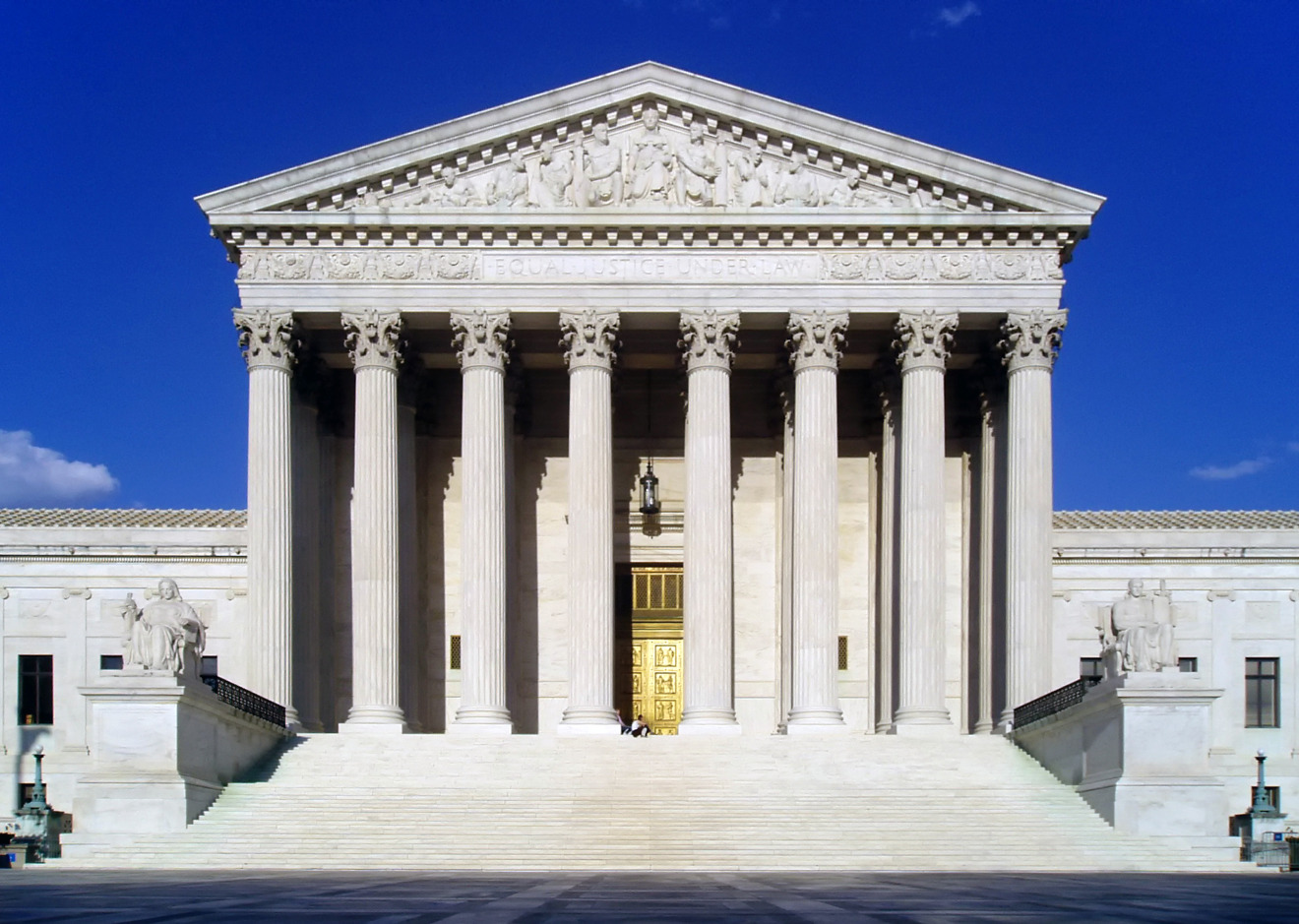 AppleInsider is supported by its audience and may earn commission as an Amazon Associate and affiliate partner on qualifying purchases. These affiliate partnerships do not influence our editorial content.
The Surpreme Court will on Tuesday hear arguments in a long-running case between the U.S. government and Microsoft, following the latter's 2013 refusal to turn over data stored on an Irish server, demanded as part of a drug trafficking investigation.
Microsoft's position is that the Stored Communications Act of 1986 — the basis for the government data request — is outdated in the age of the internet and cloud computing, CNN said. The company has moreover argued that allowing seizure of overseas data would violate international laws and treaties.
Government attorneys have countered that where data is stored is irrelevant if it can be reached in the U.S. "with the click of a computer mouse."
Apple, the Center for Democracy & Technology, and other organizations are among those who have submitted amicus curiae briefs to the Supreme Court in support of Microsoft.
If the Court rules in favor of U.S. law enforcement, Microsoft could find itself in a tricky situation. Customers could be less willing to trust their data with the company, and at the same time, the European Union is planning to implement its General Data Protection Regulation later this year, at which point handing Irish data over to the U.S. would break the law in a different way.
Apple is presumably hoping to avoid similar burdens with its own data centers. The company has yet to finish its first two European facilities, but already has others in places like China.