Kuo: Samsung Galaxy Note 9 unlikely to feature under-display fingerprint recognition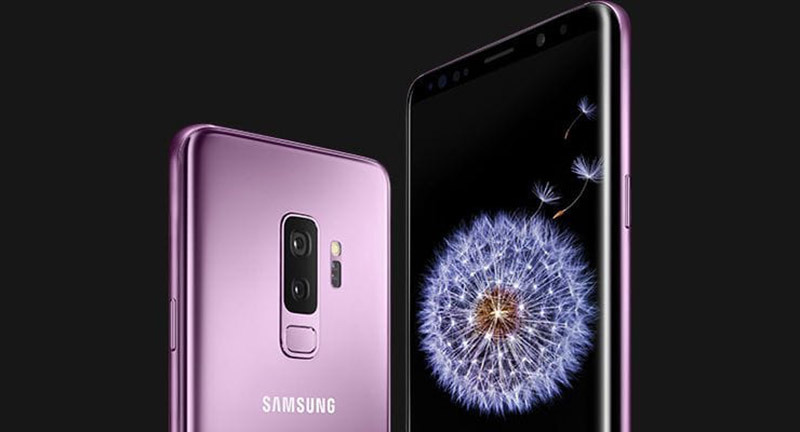 Though previous rumor and speculation pegged Samsung to incorporate cutting edge under-display fingerprint recognition technology in its upcoming Galaxy Note 9, KGI analyst Ming-Chi Kuo now believes the feature will not be ready in time for an expected release later this year.
In a note to investors on Thursday, seen by AppleInsider, Kuo says Samsung will most likely put the anticipated feature on ice as both ultrasonic and optical solutions do not meet the company's standards.
"According to our understanding of the technologies, under-display fingerprint solutions may currently have many technical issues (e.g. screen protectors and different environments affecting recognition rates and power-consumption)," Kuo writes.
Still, Kuo remains upbeat on the specialized biometric solution, saying the technology is integral for full-screen handset designs.
Contrary to Apple's views, Kuo does not see facial recognition as a suitable replacement for fingerprint-based authentication methods. When Apple introduced Face ID with iPhone X, critics voiced similar concerns about security and potential spoofing.
Apple claims Face ID is more accurate, and thus safer, in comparison to legacy Touch ID systems. Specifically, the company says the chances of a random person unlocking an iPhone X with its depth-sensing, 3D-mapping biometric security feature enabled is one in a million. That compares to a 1 in 50,000 false positive chance for Touch ID, according to an Apple white paper published last year.
Those figures have not dissuaded security experts from attempting to fool Face ID. In November, shortly after iPhone X launched, a Vietnamese firm successfully unlocked an iPhone X using a relatively elaborate mask made from a 3D-printed frame covered in makeup, a silicone nose, 2D images and a large "specially processed" area.
The supposed cancellation of Samsung's under-display solution creates uncertainty over the technology's commercialization, Kuo says. As it stands, the analyst does not expect to see mass market adoption of the tech until the first half of 2019, at the earliest.
For its part, Apple went on record as saying an embedded Touch ID solution was never an option for iPhone X. In an October interview, SVP of Hardware Engineering Dan Riccio dismissed rumors of an under-glass Touch ID system, saying the company was "all-in" on Face ID after seeing its potential.
"So we spent no time looking at fingerprints on the back or through the glass or on the side, because if we did those things — which would be a last-minute change — they would be a distraction relative to enabling the more important thing that we were trying to achieve — which was Face ID done in a high-quality way," Riccio said at the time.