Broadcom plans to 'redomicile' in US to nullify Qualcomm deal's CFIUS investigation delay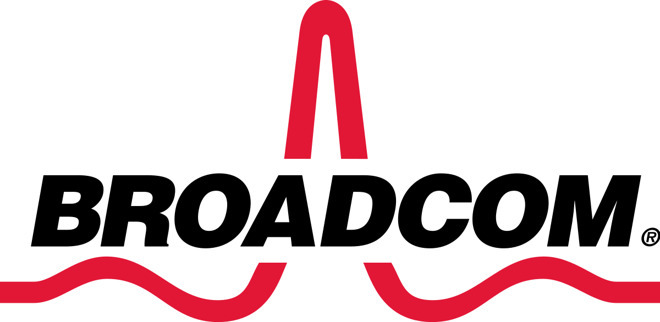 Broadcom is looking for shareholder approval to "redomicile" back to the U.S., to side-step the effects of a pause induced by a CFIUS investigative process, which could have ultimately stopped it's attempt to take over Qualcomm.
As previously predicted, Broadcom has announced that it will indeed move to become a U.S. company, with the move taking place by April 3. Reuters reports that the move should come in time for the annual shareholder meeting of Qualcomm, another supplier, of which Broadcom is expected to pursue a takeover.
The move is an attempt to sidestep an investigation by the Committee on Foreign Investment in the United States (CFIUS), a government agency which reviews the national security implications of takeovers of American businesses by foreign entities. The move would render irrelevant not only the delay in the shareholder's meeting, but also a waiting period that would take until after the Qualcomm meeting, should any deal be approved.
Broadcom issued bids to take over Qualcomm multiple times in recent months, beginning in November. There has been speculation that Intel could also become involved with the bidding, but one-time Apple executive Jean-Louis Gassee called it a "suicidal defensive move" in his own examination of Intel's possible involvement.
Broadcom was founded in the U.S. in 1991 and has its domestic headquarters in Irvine, Calif. It was taken over in 2015 by the Singapore-based company Avago Technologies Ltd., with the newly combined company taking on the name Broadcom Ltd. and headquartered in Singapore. Broadcom and Qualcomm have long been competitors in the semiconductor industry and even engaged in years of patent litigation in the early 2000s.
Broadcom accused Qualcomm of sparking the CFIUS investigation by surreptitiously filing an investigation request, calling it a "blatant, desperate act." The U.S. panel is concerned that a Broadcom takeover will weaken Qualcomm's standing in the semiconductor industry.
Broadcom's ties with foreign entities are also a source of unease.
"Given well-known U.S. national security concerns about Huawei and other Chinese telecommunications companies, a shift to Chinese dominance in 5G would have substantial negative national security consequences for the United States," the CFIUS said in a March 5 letter, according to the WSJ.