Lyft officially begins testing monthly ridesharing subscriptions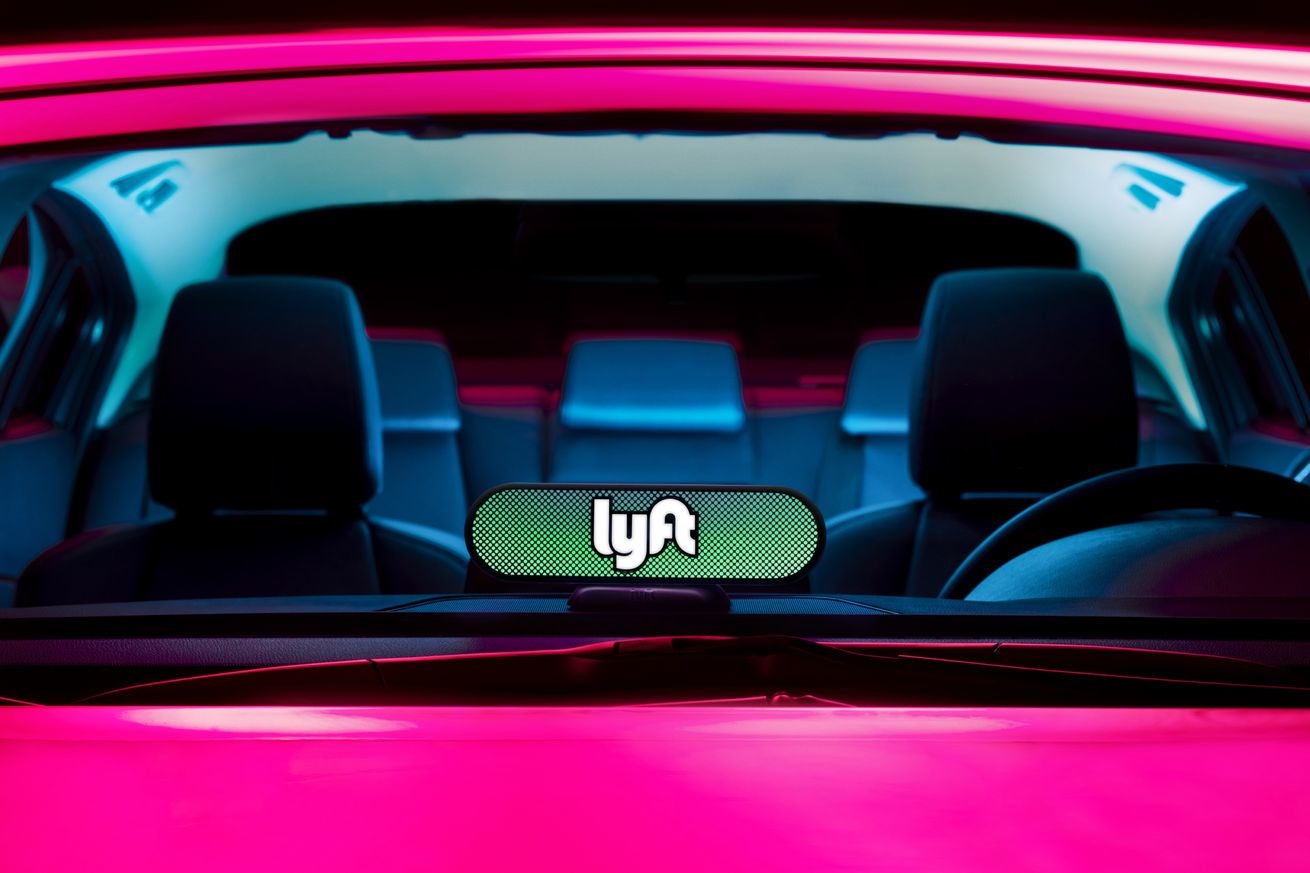 AppleInsider is supported by its audience and may earn commission as an Amazon Associate and affiliate partner on qualifying purchases. These affiliate partnerships do not influence our editorial content.
Lyft has reportedly begun testing "All-Access Plans," letting select people receive a certain number of rides for "free" each month with a regular fee.
The initiative is so far invitation-only, with variable pricing, CNET said. One invitation is offering 60 free rides for $400, with a $15 value cap on each ride — exceeding that cap requires paying the difference. Another invitation is limited to 30 rides for $250.
Variety's Janko Roettgers said he received an invitation to a cheaper 30-ride plan, costing only $199. Engadget meanwhile got an invite to a weekly subscription, promising 7 rides for $49.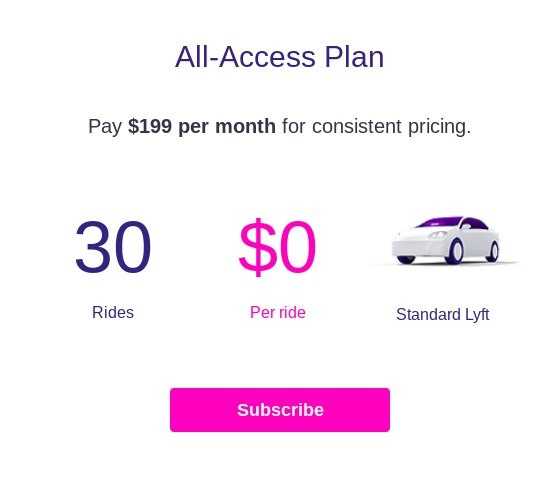 A Lyft spokesman said the company has actually been testing plans for a few months, even though invitations only recently began reaching the public. There's no word yet on when plans might become broadly available.
In a Thursday conference call, Lyft CEO Logan Green said the company's "ideal scenario" is "moving to a subscription model."
On paper the $400 plan works out to Lyft — and drivers — making less than $7 per ride, but it would constitute guaranteed income, likely supplemented by tips and longer rides. Some riders might be able to completely replace their cars.
Profits should improve for Lyft corporate once its self-driving cars emerge from testing. That will put drivers out of work, and require that Lyft shoulder the burden of maintenance, but the tradeoff is a fleet of vehicles available 24/7, stopping only to recharge or get fixed.