Newest Apple Pay promo offers free deliveries from Eat24, Grubhub & Seamless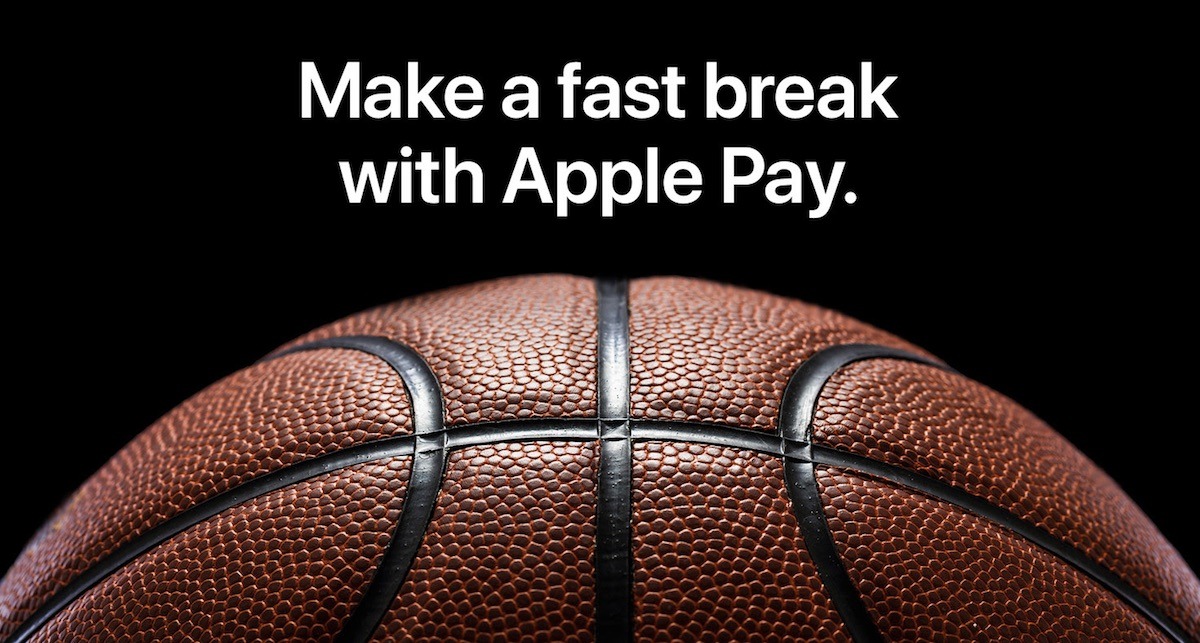 In its continuing bid to hammer home Apple Pay adoption, Apple has partnered with Eat24, Grubhub, and Seamless to offer free food deliveries for people using the platform.
With each service customers must also use the checkout code HOOPS tying the promotion into the NCAA's March Madness basketball games. Only three redemptions can be used per person, and three per device.
The checkout code only eliminates delivery fees, not the cost of the actual food. The promotion will end after April 2.
For months now Apple has been running regular Apple Pay promotions with merchants. While the company is most likely concerned with fostering use of the platform in general — growing the transaction fees it earns, and locking people into devices like the iPhone — it may also want to encourage merchants to get onboard. Some major retailers are still Apple Pay holdouts, such as Walmart and Target, which have bucked Apple in favor of their own platforms.
AppleInsider has affiliate partnerships and may earn commission on products purchased through affiliate links. These partnerships do not influence our editorial content.