Apple cooperation on India's 'Do Not Disturb' iPhone app torpedoed over privacy concerns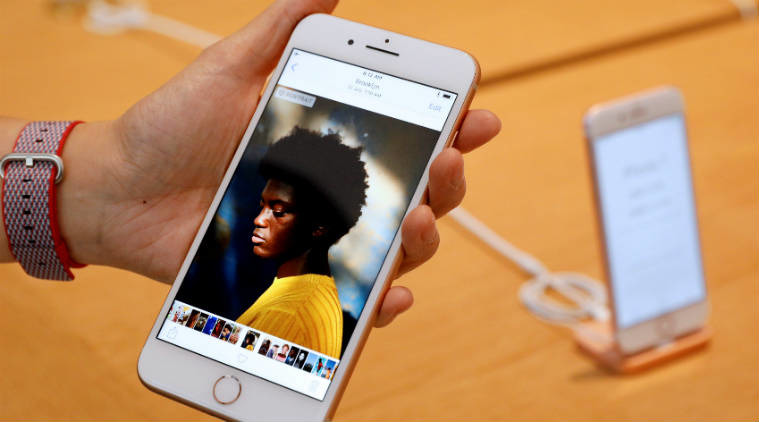 Despite nominally coming to an agreement to help India's Telecom Regulatory Authority (TRAI) with an iPhone version of its "Do Not Disturb" app, Apple has effectively stopped cooperating, a report indicated on Tuesday.
The two parties haven't met since November, and in January the government told Apple it was still waiting on "basic clarifications" of what an iPhone port of "Do Not Disturb" might offer, Reuters said, citing both a government source and an email conversation it viewed.
Last week Apple told Reuters that "as envisioned [the app] violates the privacy policy" of the App Store, but that it was working with government engineers and will "continue discussing ways they can design their app to keep users' personal data safe."
An Android version of "Do Not Disturb" has been available since 2016, and lets people combat telemarketers and other unwanted calls and texts by reporting them as spam. To do this, though, it asks for permission to access contacts and read text messages.
While it's possible for iOS apps to read contacts, App Store rules prevent third-party titles from seeing call logs or text messages. Apple has previously said it wouldn't budge on those guidelines.
The company has offered to have technical teams meet with TRAI, but a government source told Reuters that the latter is still waiting on details from Apple before moving ahead.
TRAI head R.S. Sharma has been a vocal critic of Apple's position, arguing that users should be in control of their data. He is now threatening "appropriate legal action" to get the company to accelerate development.
"This is unjust, it shows the approach and attitude of this company," he remarked.
TRAI can only directly regulate telecom firms, but it could ask India's department of telecommunications to use an existing law allowing the government to impose regulations on cellphone makers.
Apple may be keen to avoid upsetting the Indian government, since it currently manufactures some iPhones there with plans for more, and more importantly can't afford to lose grip on a market of over 1.3 billion people. The company has been working towards the goal of local Apple stores.