Apple could be hit by Korean FTC for shifting iPhone burdens to local carriers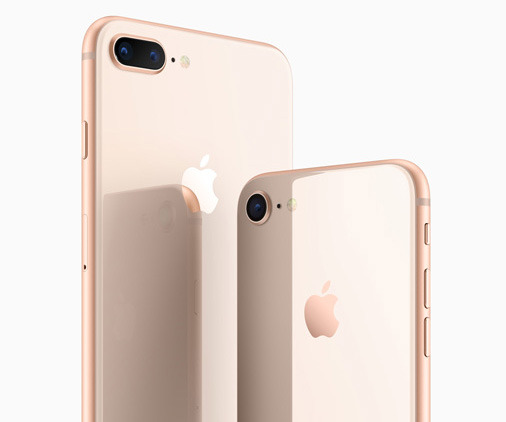 AppleInsider is supported by its audience and may earn commission as an Amazon Associate and affiliate partner on qualifying purchases. These affiliate partnerships do not influence our editorial content.
The secretariat of South Korea's Fair Trade Commission has allegedly agreed to penalize Apple for foisting much of the burden of advertising and repairing iPhones to local carriers, according to a report.
The KFTC will only confirm any penalties — and their extent — within a few days of hearing from Apple, sources told The Korea Herald. As an example, the publication noted that carriers SKT, KT, and LG Uplus ran TV commercials for the iPhone 8 and X in November at the request of Apple, but at their own cost.
"When you see iPhone's TV commercials here, everything is the same except for a telecom operator's logo at the end of the commercials. Still, telecom firms should bear all the costs standing at billions of won," an anonymous carrier executive said.
Apple is known to sometimes impose tough terms on carriers as a condition of selling iPhones, given that few are in a position to skip such popular products. In the case of South Korea, the KFTC has complained not just about marketing and repair costs but minimum purchase quotas, and even a moratorium against repair firms suing Apple Korea for a year after any dispute.
The company has apparently continued such practices despite blowback in other countries. Taiwan fined Apple $670,000 in 2013, and in 2016 France's competition agency launched a case that eventually hit Apple for over $55 million.
The Commission argued that Apple wasn't being sincere in negotiating a settlement with Samsung. It also noted that the iPhone maker was the first to file a patent suit.