iOS 11.3 upgrade fatal for some repaired iPhone 8 screens done by third-party shops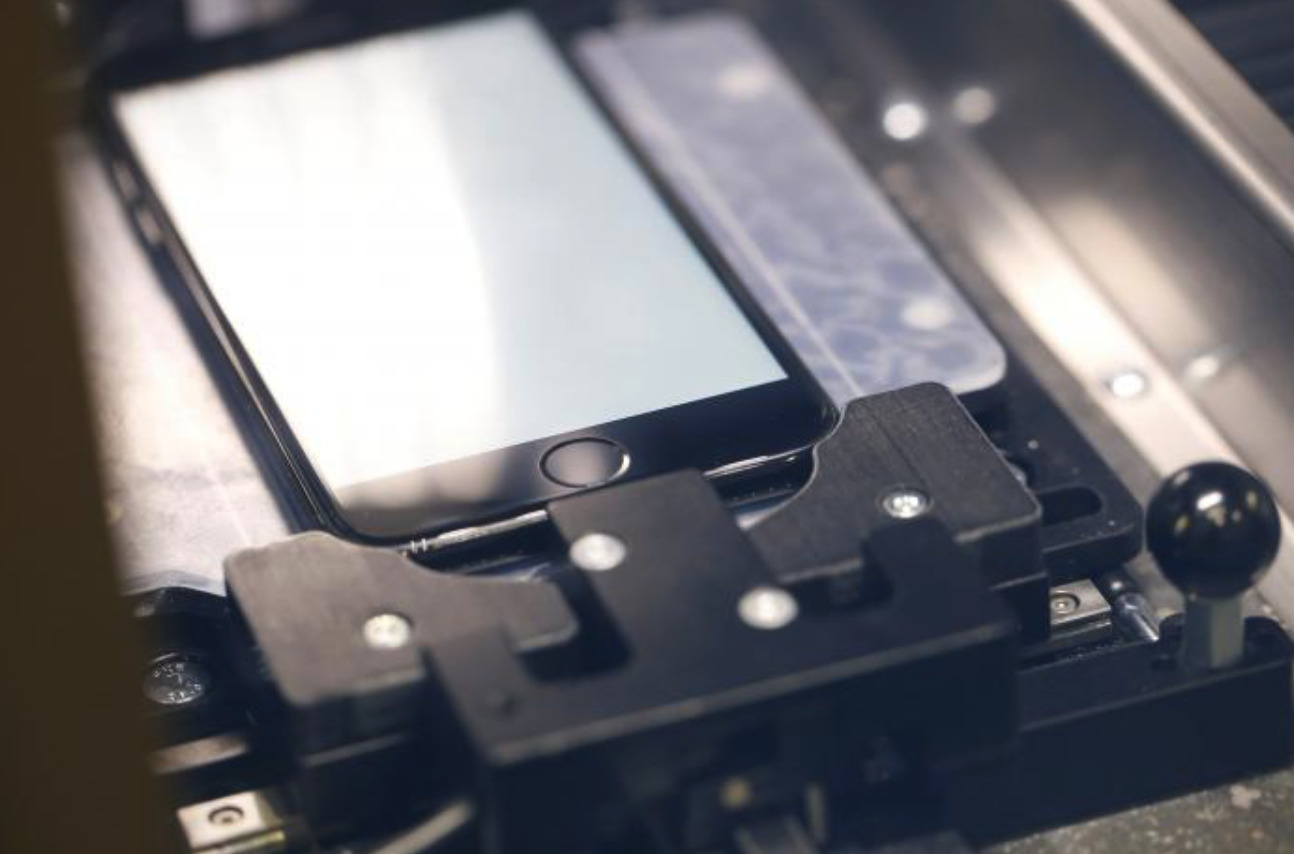 Some iPhone 8 owners got a rude awakening when the latest iOS software update killed their devices repaired with aftermarket screens installed by third parties, but it isn't clear how wide spread the problem is.
According to a report Tuesday by Motherboard, the release of iOS 11.3 has killed the touch functionality in "thousands" of iPhone 8 devices with screens repaired by non-Apple third parties, when those phones had worked previously. One repair shop told the site that the issue has caused "over 2,000 reshipments" in the less than two weeks since the software update.
It's unclear if the glitch was intentional or accidental, or if a future software update will provide a fix. Apple has not commented on the matter.
Michael Oberdick, an Ohio repair shop technician quoted in Motherboard's story, said that the "repair community" believes a certain microchip is responsible for powering the screens. Repair shops have figured out how to fix the phones, by opening them and "upgrading" the chips, the story said.
Scott Pashak, a smartphone repair technician at iRepairWorks in Philadelphia, told AppleInsider that two people have come in with this problem since the new update, while another customer complained of a voice recorder that stopped working. He said the store has been treating these problems with a fairly routine DFU restore, and hasn't had to take any of the phones apart.
Additional research by AppleInsider shows similar results to iRepairWorks, with a DFU restore often, if not always, fixing the problem. So, at present, it isn't clear if the "thousands" of iPhones afflicted cited by the report is accurate or hyperbole, nor is it clear what a chip "upgrade" entails.
Apple vs. Independent Repair Shops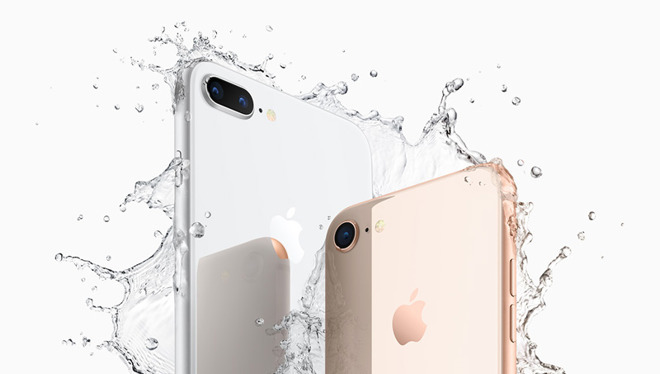 The iPhone 8 update issue is the latest flashpoint in a long series of disagreements between Apple itself and independent repair shops, especially in regards to iPhones and their highly sophisticated touchscreens.
Apple, though, has continued to oppose "Right to Repair" laws, which would compel manufacturers to provide essentials like repair manuals and spare parts to the public. Like most of the consumer electronics industry, Apple opposes such legislation, believing that only authorized technicians should perform repairs. Right to Repair has not passed in any state this year.