Last call: Free Apple TV 4K with 3 months of DirecTV Now, get both for as low as $105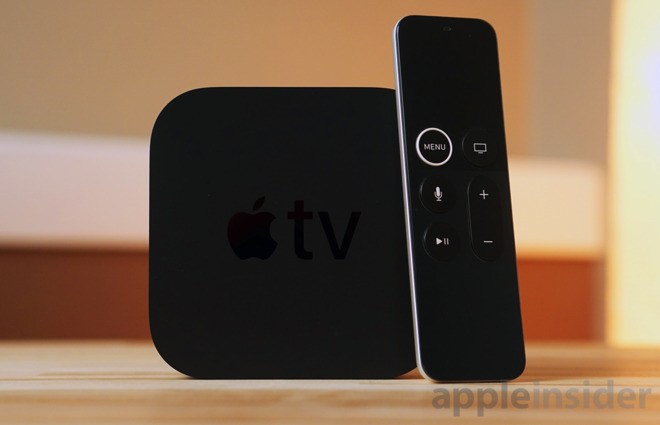 After extending the promotion for several months, May 31 may be your last chance to pick up a free Apple TV 4K with three months of prepaid DirecTV Now service. Plans start at $35 per month, making the 32GB Apple TV 4K with service as low as $105.
If you haven't had a chance to take advantage of DirecTV's popular free Apple TV 4K promotion, now is the time to snap up a free 32GB model with three months of prepaid DirecTV Now service before the offer expires. With plans starting at $35 per month, you can be out the door for as little as $105 plus tax for both the Apple TV 4K and three months of programming.
Considering the 32 gigabyte Apple TV 4K retails for $179 alone, this deal is $75 cheaper than paying retail, without even factoring in the included programming. Back in November, DirecTV required four months of service to secure the free 32GB Apple TV 4K, making this offer $35 cheaper than the holiday deal.
The streaming platform provides users with a variety of popular cable channels, including properties owned by AMC, Discovery, Disney, NBCUniversal and Viacom, among others. In November 2017, AT&T struck a deal with CBS to carry streaming and on-demand content from CBS News, CBS Sports Network, The CW, Pop and Showtime.
Along with the Apple TV, DirecTV Now supports a wide variety of internet-connected devices including Amazon Fire TV and Fire TV Stick, iPhone, iPad, Android hardware, Chromecast, and Google Cast-enabled LeEco ecotvs and VIZIO SmartCast Displays. Subscribers can also access programming through web browsers. Considering this is DirecTV Now's third extension of the deal, the offer has continued to prove popular among subscribers looking for the best deal on a streaming service with an Apple TV 4K to boot.
AT&T's offer is available to new subscribers throughout May (while supplies last). AT&T Unlimited Plus wireless subscribers may also be eligible for a $20 credit on DirecTV Now service after the first three months.
Additional Apple Deals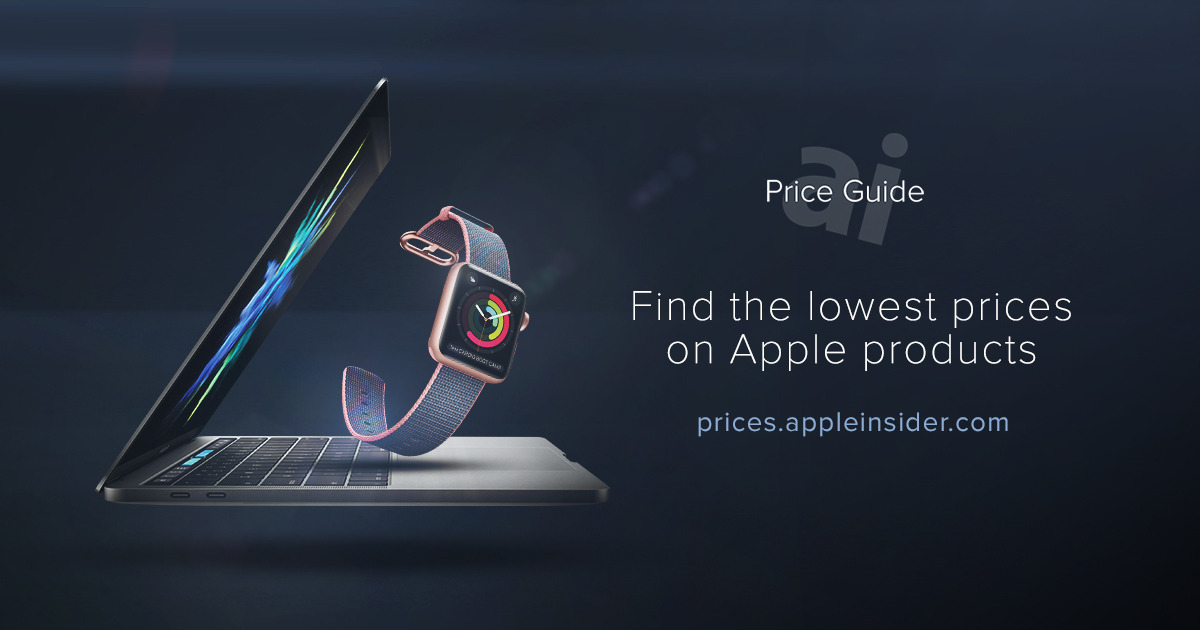 AppleInsider and Apple authorized resellers are also running a handful of additional exclusive promotions this month on Apple hardware that will not only deliver the lowest prices on many of the items, but also throw in discounts on AppleCare, software and accessories. These deals are as follows: