AppleInsider Podcast discusses first-hand impressions of iOS 12, ARKit 2 and more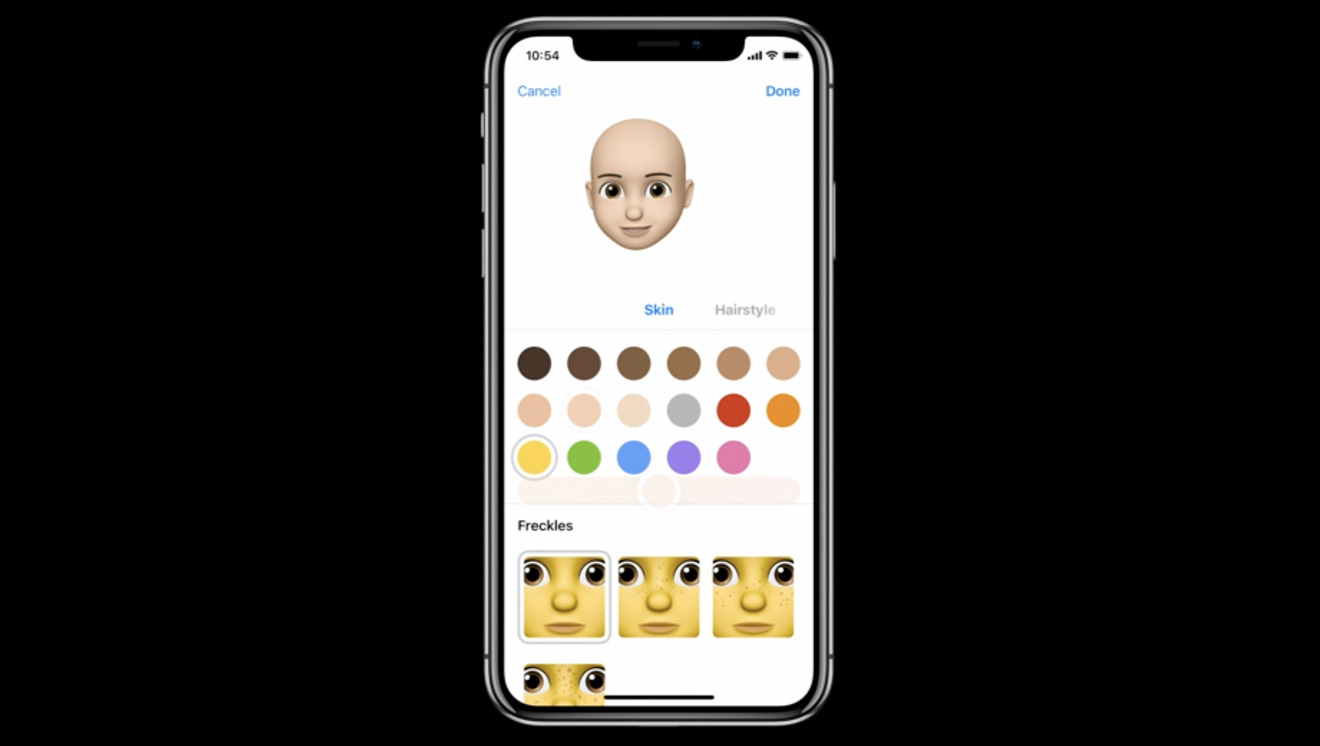 In this special episode of the AppleInsider Podcast, Daniel Eran Dilger joins Victor to talk about the June 4 event and what we saw announced: iOS 12, ARKit 2, ScreenTime, WatchOS 5, and macOS Mojave. Daniel breaks away from the event to give his thoughts on what's really important out of all that we saw during the keynote.
iOS 12: performance, AR, messaging and FaceTime - Dan got some time to make his very own Memeoji
macOS Mojave: what it means to developers and users to be able to run iOS apps on Mac. Victor comments on how this is actually being accomplished.

Listen to the embedded SoundCloud feed below: