iTunes hosts over 550,000 active podcasts, surpasses 50 billion episode downloads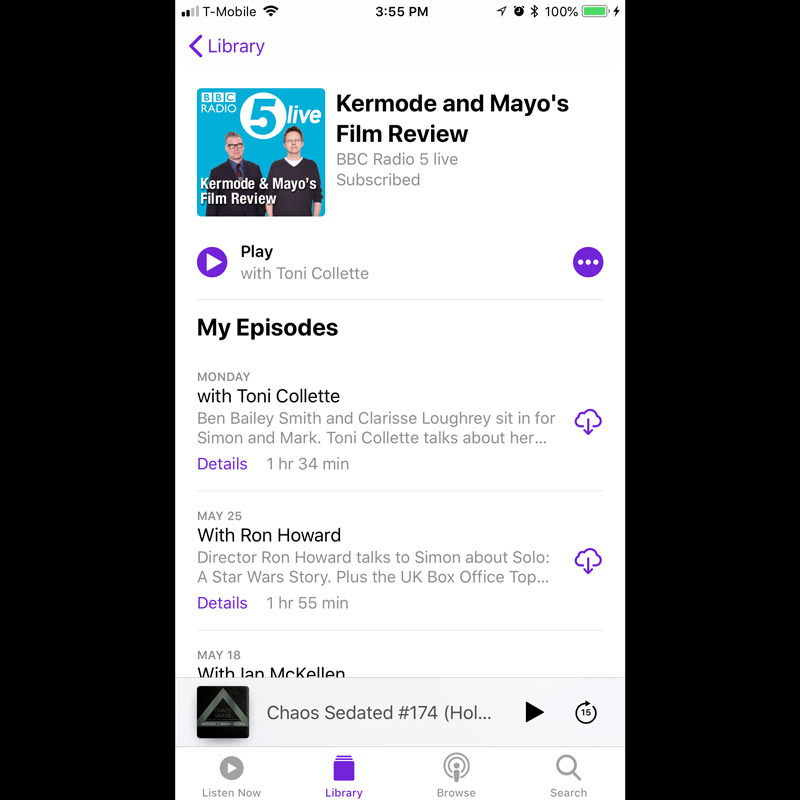 iTunes now has over 550,000 active podcasts, with 18.5 million individual episodes available, Apple announced on Tuesday.
Some 25,000 shows have been added since April alone, the company told TechCrunch. More than 50 billion episodes have been streamed or downloaded since iTunes first began hosting podcasts in 2005, of which 13.7 billion were tracked in 2017. That's up from 10 billion in 2016.
Podcasts have been a staple of Apple platforms for many years, and indeed take their name from the iPod, where they initially solved the problem of putting radio-like content on a device without FM or internet access.
The company also used Tuesday to preview tougher requirements for its Podcast Analytics tool, launched in December. At an unspecified point in the future, podcasters using the tool will be required to have cover art and include some specific forms of metadata, such as updates.