Podcast discusses iOS 12, macOS Mojave, and interviews author Richard Moss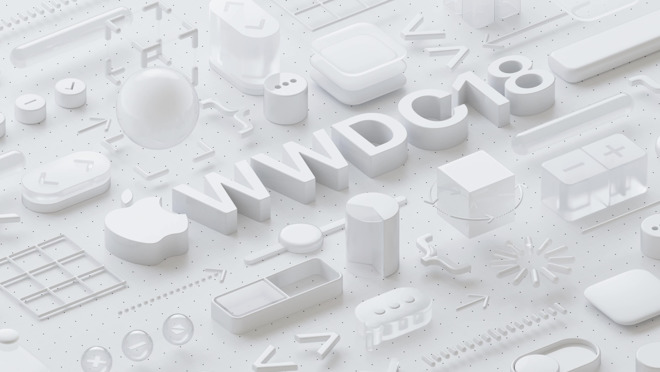 AppleInsider may earn an affiliate commission on purchases made through links on our site.
This week on the AppleInsider podcast, Victor and Mike discuss ScreenTime, what developers think of App Store 'trials', and Victor interviews Richard Moss, who wrote the book on the History of Mac Gaming — literally.
Victor and Mike talk about the Live Listen feature coming to AirPods. We're very positive on this and what it means for hearing impaired people.
Victor and Mike discuss iOS apps on macOS, and the historical context - Victor and Mike disagree about exactly the order history happened in, and this is what happens when two people try and recall events from twenty years ago. Also: it still sounds crazy that OS X has been around this long.
Screen Time, and the notion that Apple should be in charge of helping nudge people to spend less time in apps.
Betas ate Mike's Watch. Do not install Betas.
The App Store codifies trials. However, devs are speaking out that this isn't good enough. What are the changes, and why aren't developers satisfied?
Sonos is getting AirPlay 2. This is good news.
Apple has removed Twitter and Facebook integrations from macOS. Mike approves, Victor talks about why they were there in the first place.
Richard Moss, author of The Secret History of Mac Gaming joins to talk to us about Hypercard, MYST, and more.

Listen to the embedded SoundCloud feed below:
AppleInsider is in San Jose all week with the latest news from WWDC 2018. Stay abreast of Apple's announcements by downloading the AppleInsider app for iOS, and follow us on Twitter @appleinsider and Facebook for live, late-breaking coverage. You can also check out our official Instagram account for exclusive photos from the event.