Apple, other tech behemoths to meet on Wednesday to talk privacy crisis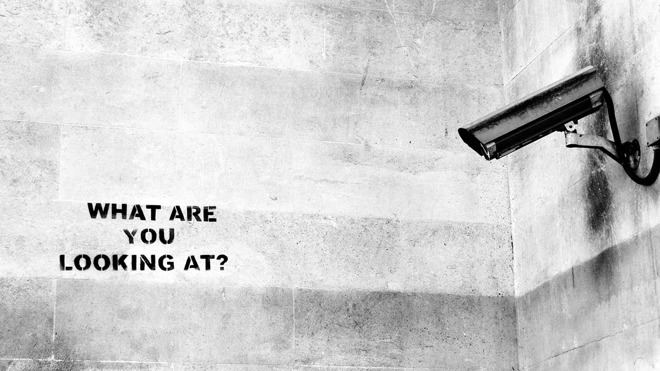 AppleInsider may earn an affiliate commission on purchases made through links on our site.
Representatives from a number of major tech firms will gather in San Francisco on Wednesday to address growing concerns over consumer privacy, driven to the forefront by new European regulations and public uproar over scandals like Cambridge Analytica.
The companies are a part of the Information Technology Industry Council, a Washington trade group, according to Axios. Members of the group include the likes of Apple, Facebook, Google, IBM, Microsoft, Intel, Qualcomm, and Samsung.
Wedenesday's meeting is slated to be an all-day affair, and may have added urgency because of looming U.S. regulations. California's legislature is trying to pass a privacy bill before one arrives on a November ballot, and at the federal level the Trump administration is considering possible frameworks for how businesses can use consumer data. The ITI claims its privacy push began before that of the Trump White House.
Apple is likely to be at odds with Facebook and Google, at least in some areas. While Apple has the luxury of making most of its revenue from hardware, Facebook and Google are dependent on advertising, which demands collecting enough customer data to attract marketers. Both companies have improved their privacy practices in recent years but are still often criticized for the amount of data they harvest and/or how they collect it.
CEO Tim Cook recently denied that Apple had requested users' personal data from Facebook. The comment came in response to a New York Times report that Apple had "relied on private access to Facebook data for features that enabled users to post photos to the social network without opening the Facebook app, among other things," only cutting off that access in Sept. 2017.
Cook insisted that Apple had "integrated the ability to share [on Facebook] in the operating system, make it simple to share a photo and that sort of thing," but nothing more.