Dr. Dre, Jimmy Iovine slapped with $25 million verdict in Beats royalty suit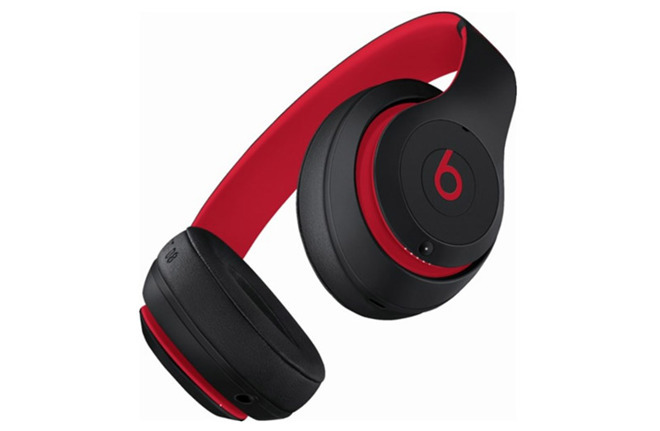 AppleInsider is supported by its audience and may earn commission as an Amazon Associate and affiliate partner on qualifying purchases. These affiliate partnerships do not influence our editorial content.
Steven Lamar, a former business partner of Beats Electronics founders Dr. Dre and Jimmy Iovine, has been awarded a $25 million verdict in a lawsuit against his former associates involving royalties for Beats headphones.
In the suit, Lamar claimed that a headphone brand endorsed by celebrities was his idea, and that he brought the opportunity to Dre and Iovine in 2006. Beats' founding, as made clear in the suit, was influenced by Apple even before it bought Beats in 2014; Robert Brunner, the former Apple director of industrial design who later joined design firm Pentagram, was involved in initial talks, as was Apple retail VP Jerry McDougal.
Beats by Dre ultimately elected to distribute its headphones through an agreement with Monster. The partners, after a falling out, reached a settlement under which Iovine and Dre would retain ownership of the brand name "Beats by Dr. Dre" and receive a 20 percent royalty on gross sales. Lamar and Jibe would cede intellectual property rights for a 5 percent royalty rate and an "equity interest" in Beats for "contributions to the business model, product concepts, brand identity, and iconic designs."
Lamar's lawsuit was about how much Dre and Iovine owed in royalties, including profits gleaned from Apple's $3 billion acquisition of Beats in 2014.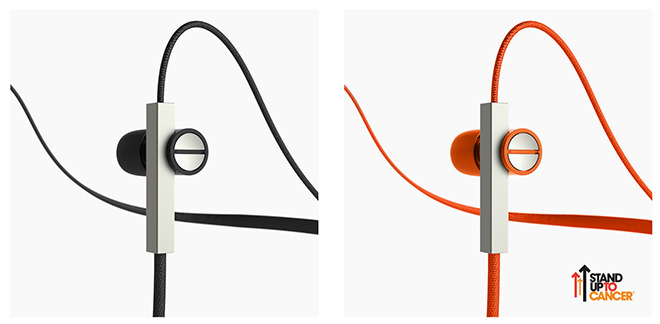 Lamar sought more than $100 million for his contributions to the brand. The defendants, both of whom testified at the trial, had argued that Lamar was only entitled to royalties from one headphone model, the Beats Studio. A jury ultimately found Lamar was entitled to $25,247,350 in royalties related to three models, the Studio 2 Remastered, the Studio 2 Wireless and the Studio 3.
The Lamar case is not the only suit concerning Beats and its founders. Monster Products, Beats' original manufacturing partner, sued Beats and Apple in early 2015. That suit is ongoing.