Developer shares proof an iPad with Face ID is coming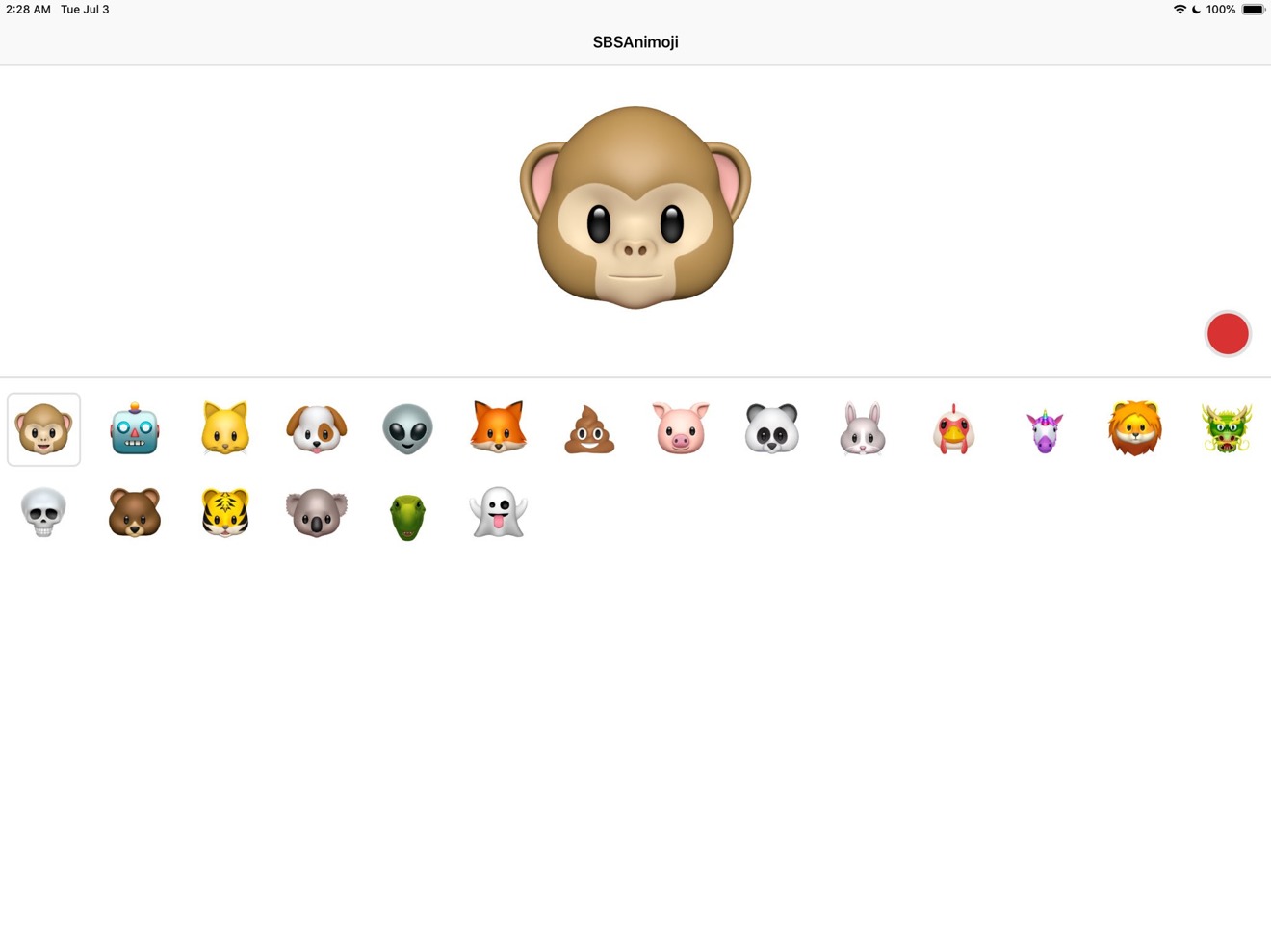 The latest iOS 12 beta has a new avatar generation feature intended for the iPad that requires a TrueDepth camera system, lending credence to rumors that FaceID iPads are coming sooner rather than later.
In his post, Steve Troughton-Smith noted that AvatarKit, Apple's framework for operating its Animoji and Memoji features as well as other functions, has been altered in iOS 12 to support an iPad-size screen. A screenshot supplied with the post shows what appears to be the main interface for producing Animoji, but on the larger iPad-style screen.
It seems that the interface does not yet perform facial tracking in its current implementation, with Troughton-Smith noting that hardware using the iPhone X's sensor array is required for it to function. It is suggested that this would effectively be "an iPad with Face ID," equipped with the TrueDepth camera or something similar to it.
Rumors of an iPad Pro with a TrueDepth camera have circulated for a while, with one March investor memo suggesting at the time that new upgrades were close to mass production, with a view to a summer release. In January, code found in the first iOS 11.3 beta includes mentions of a "Modern" iPad, originally believed to refer to the supposed Face ID iPad Pro, but could have also related to the iPad refresh that took place a few months later.
Apple is expected to expand its usage of Face ID in its 2018 iPhone refresh this fall, with three models all expected to include a TrueDepth camera. In March, Apple VCSEL supplier Finisar hinted in its earnings report that it would receive a large uptick in component orders in the second half of the year, coinciding with iPhone production schedules, though it is probable the same components could be used in an iPad.
Face ID would not be the first iPhone X-style feature found to be heading to the iPad. The iOS 12 betas include the ability to perform iPhone X-style gestures on an iPad, including swiping up from the gesture bar to get to the lock screen, and swiping up again to reach the home screen.